Home Page New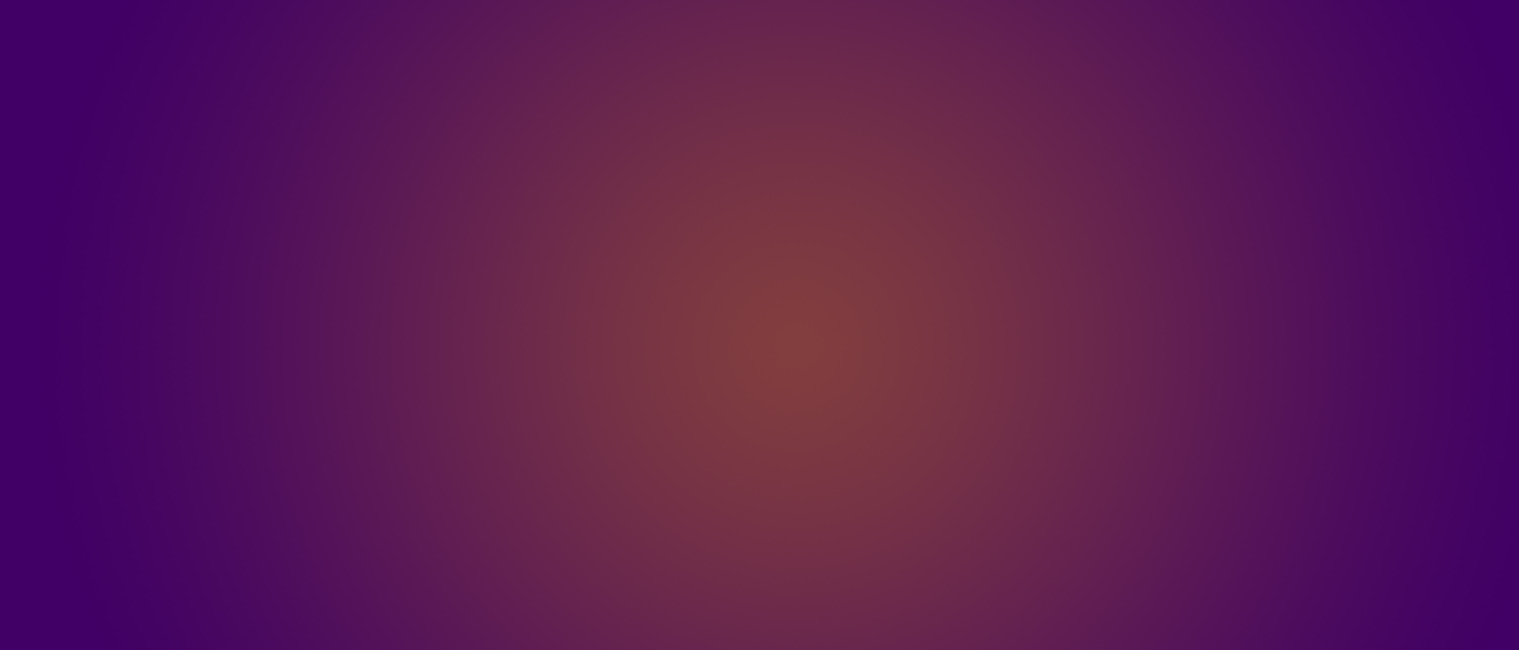 Design
Develop
Deploy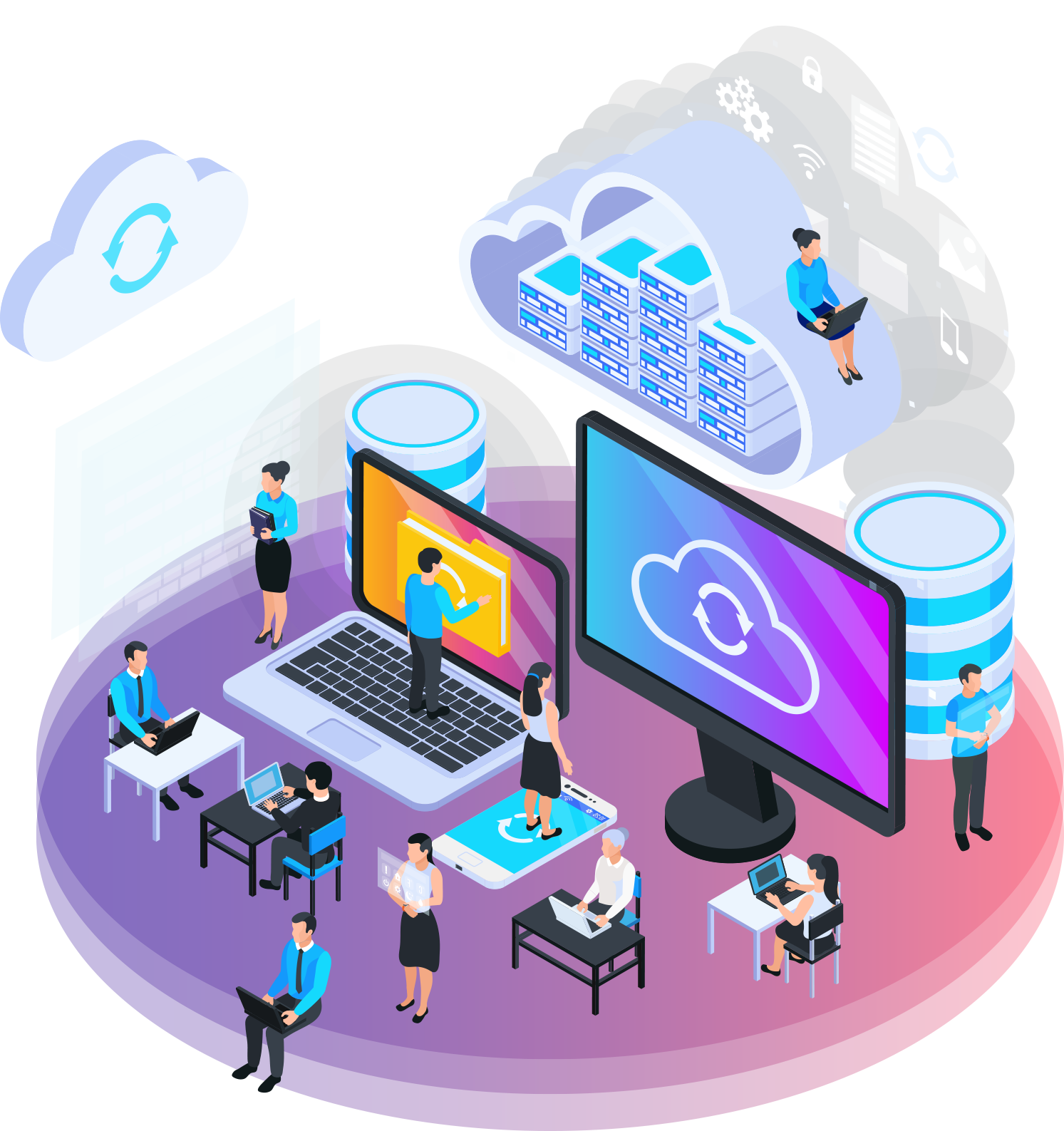 New Generation Technology
Solutions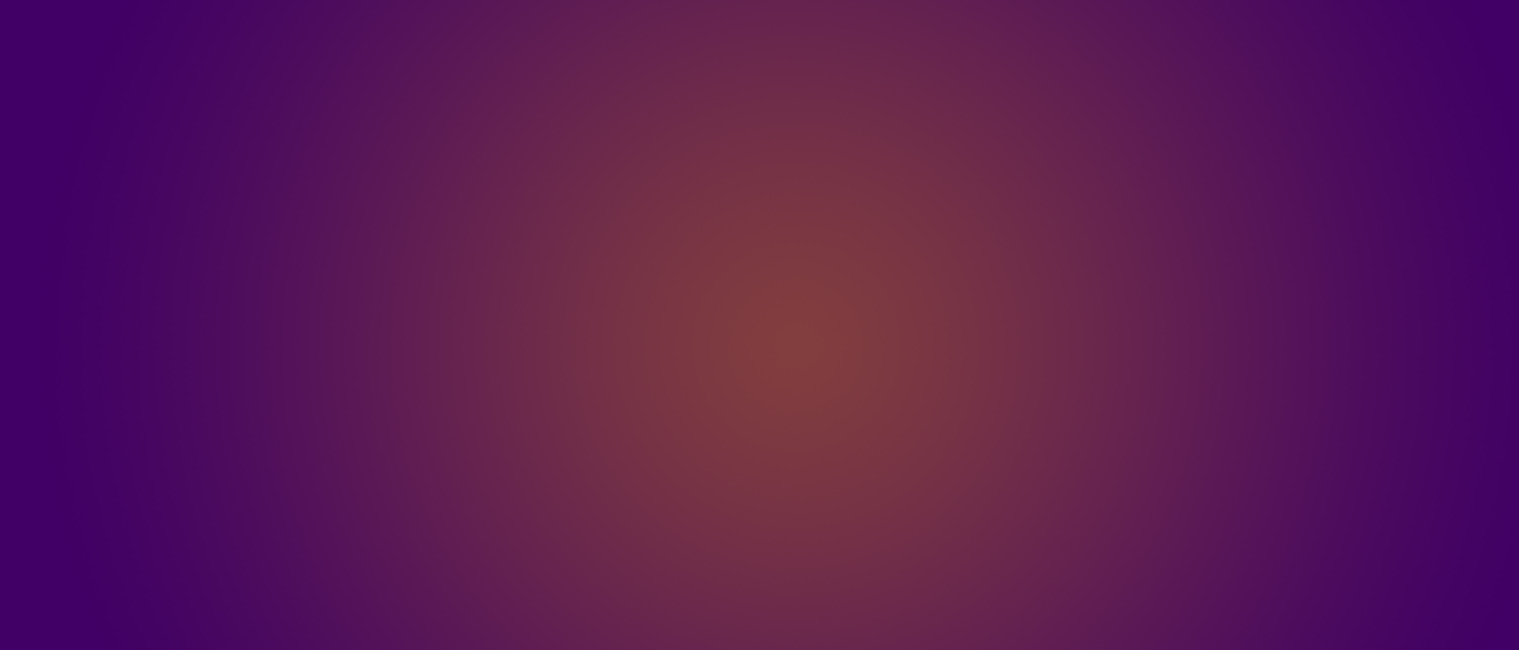 User
Centred
Design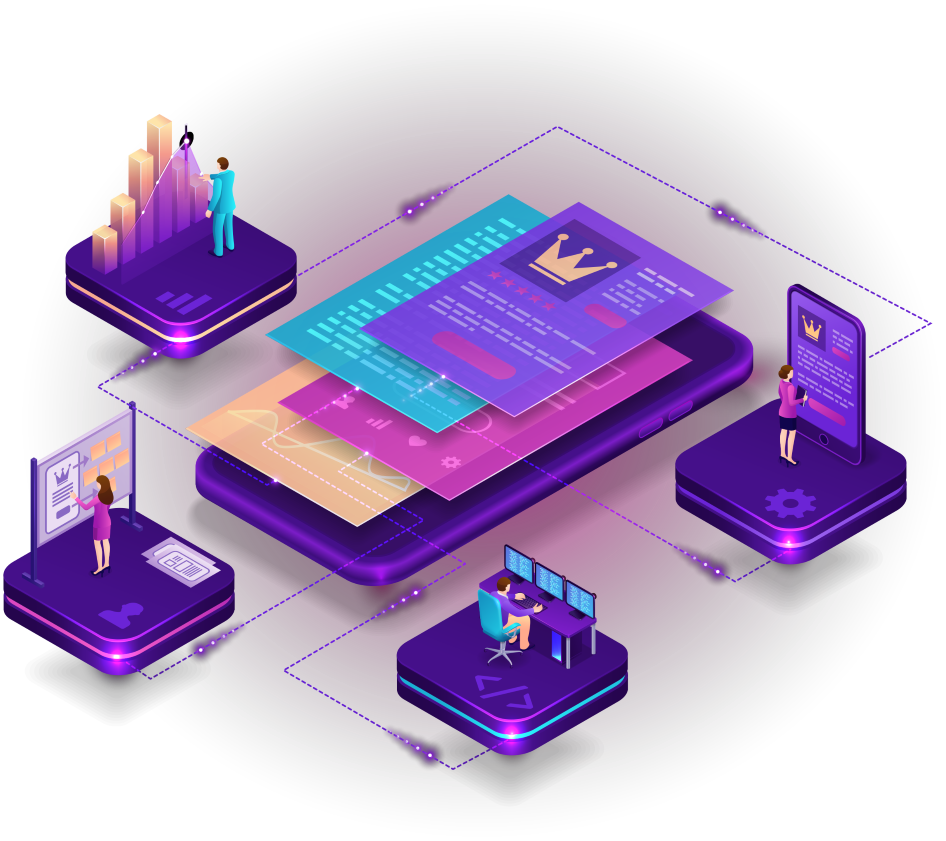 UI & Visual design
UX Research
Enterprise UX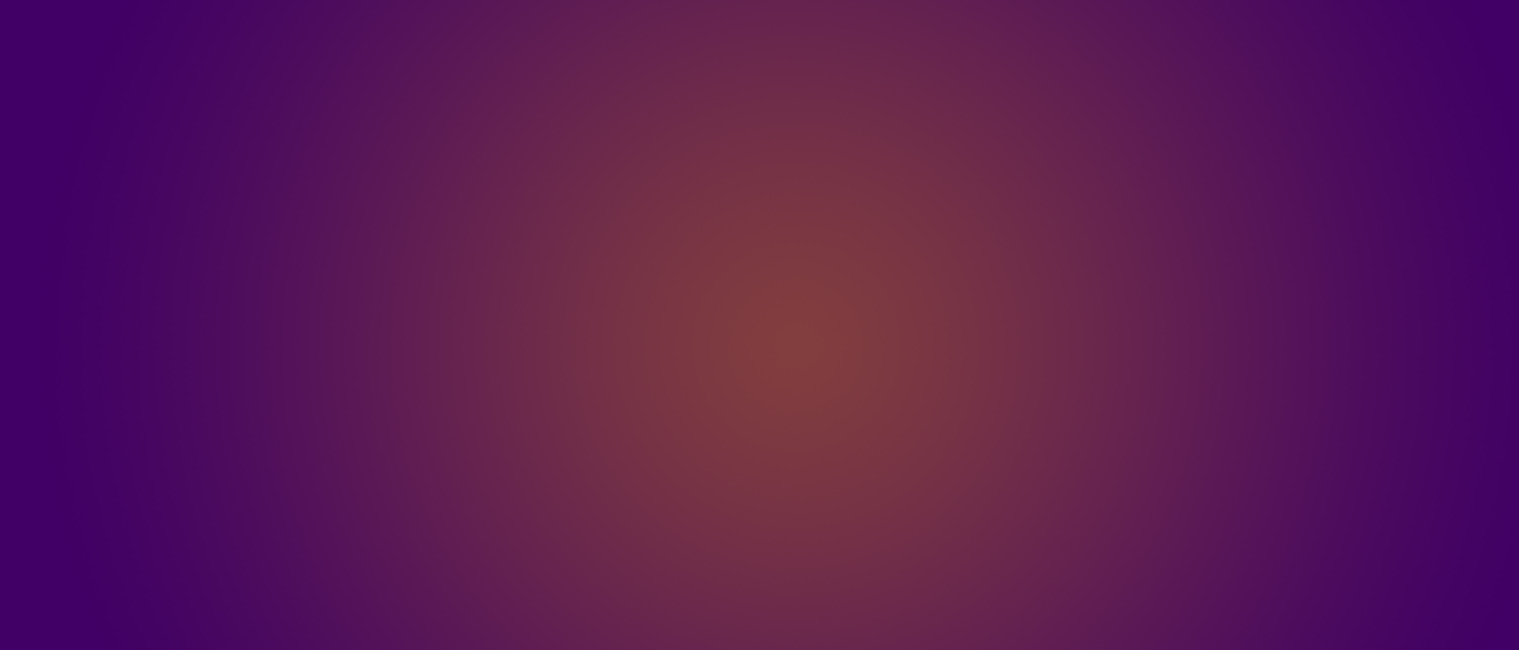 Launch &
Deploy

Cloud computing
Remote infra management
Microsoft Azure
Devops CI/CD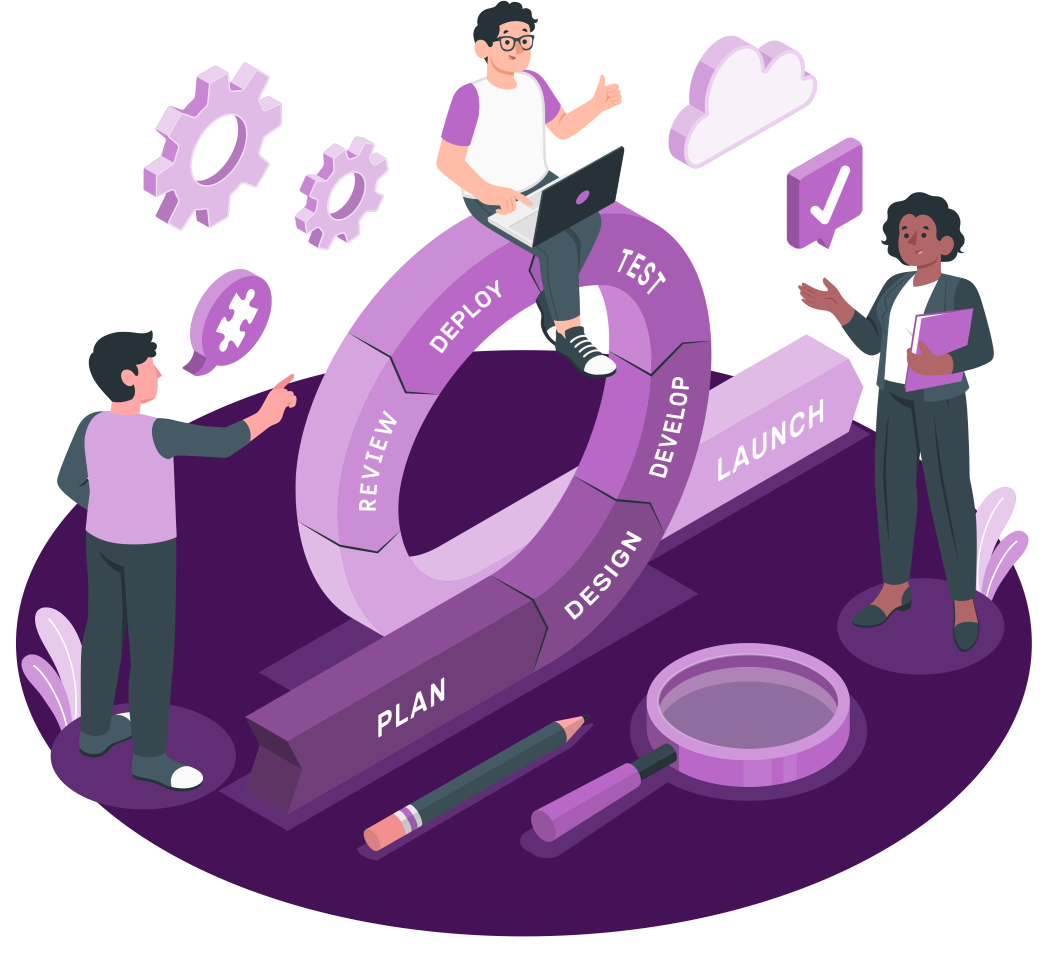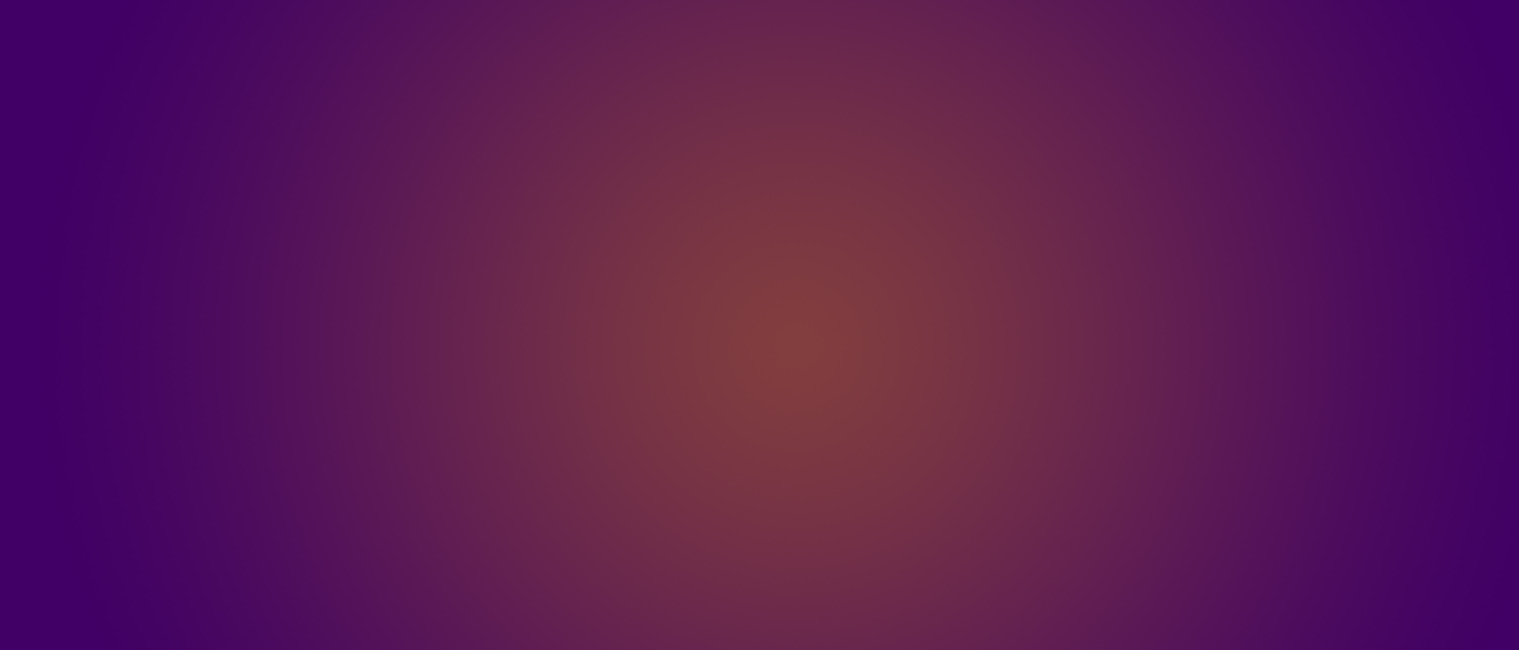 Turn Ideas to
Products

Mobile Apps
Enterprise Apps
Digital Payments Apps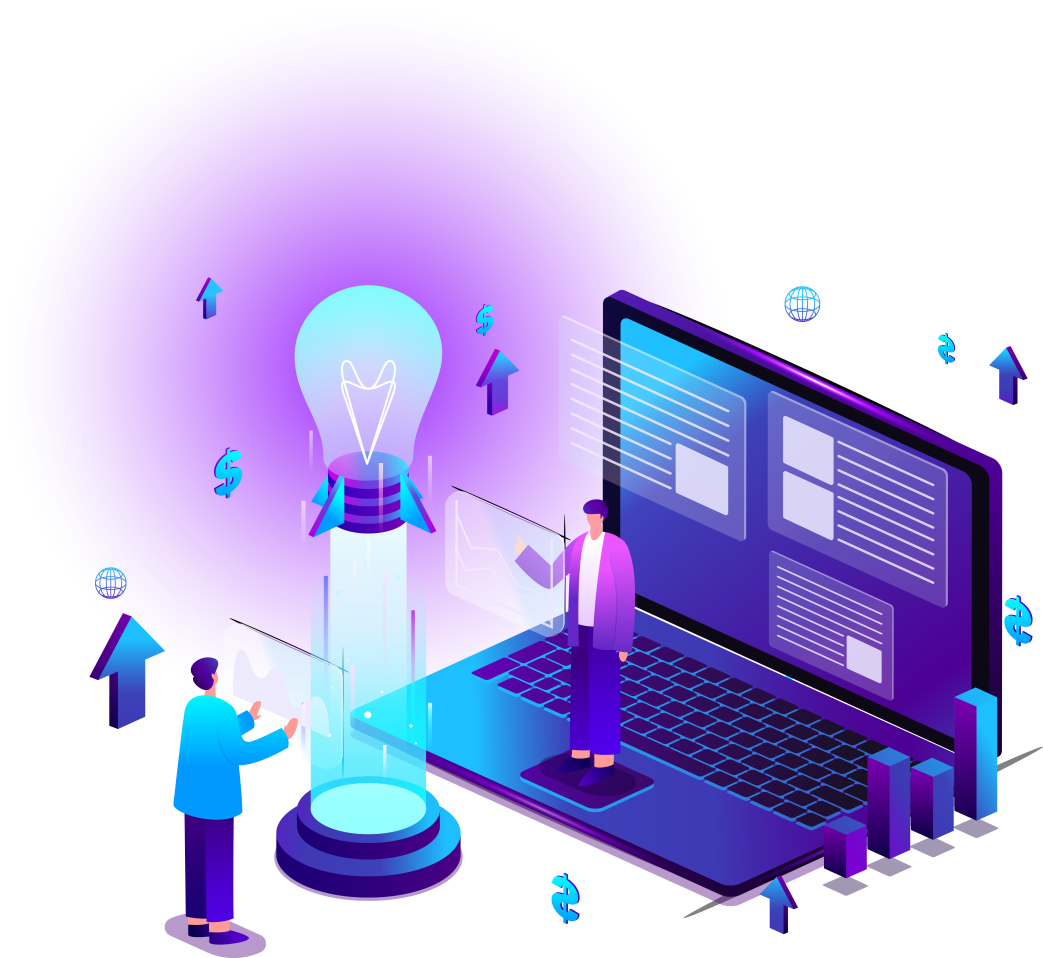 Optimal IT Management Solutions
We run all kinds of IT services
that vow your success
Testimonials
Why do people love Vartulz?
Leena Uppal
We are really impressed by the work ethic and professionalism of Vartulz Technologies. They helped us develop the Sabrang app. We are really impressed with their work and would like to highly recommend them to anyone seeking a tech partner.
Leena Uppal
Vaibhav Jindal
We have been working with Vartulz for a few years now. They have helped us develop and an app for an insurance sales platform. Really happy the way they understood the requirements and made the app.
Vaibhav Jindal
Sandeep Nanda
Vartulz Technology is a complete solution provider what an organisation is looking for. The professionalism and dedication of their organisation makes them perfect in delivering the product to enhance productivity many folds. I appreciate the efforts of their team members who in these hard times of pandemic worked relentlessly to meet their commitment. Their exposure to the international market gives them the edge to bring a solution which is practised globally and further gave us competitiveness in terms of functionality and technology. We have been using their services in past and would continue to work with them in future for all our requirements.
Sandeep Nanda
Bharat Nanda
We have been using Vartulz Insurance CRM and accounting since 2019 and I must admit that it has transformed the way we do business. I am very happy that I selected the Vartulz Insurance platform at the very right time as during these Covid times when everyone is complaining of slow down, our business was and is on an upward trend.
Bharat Nanda
Clients we have worked with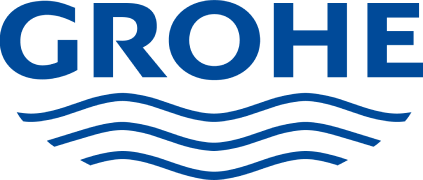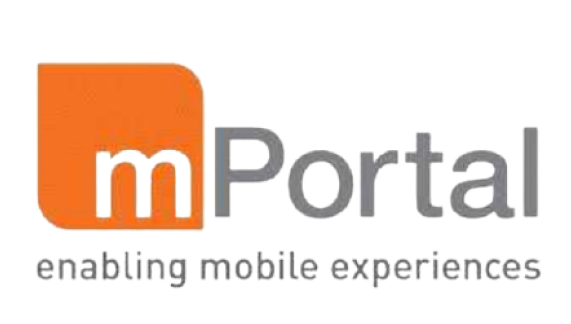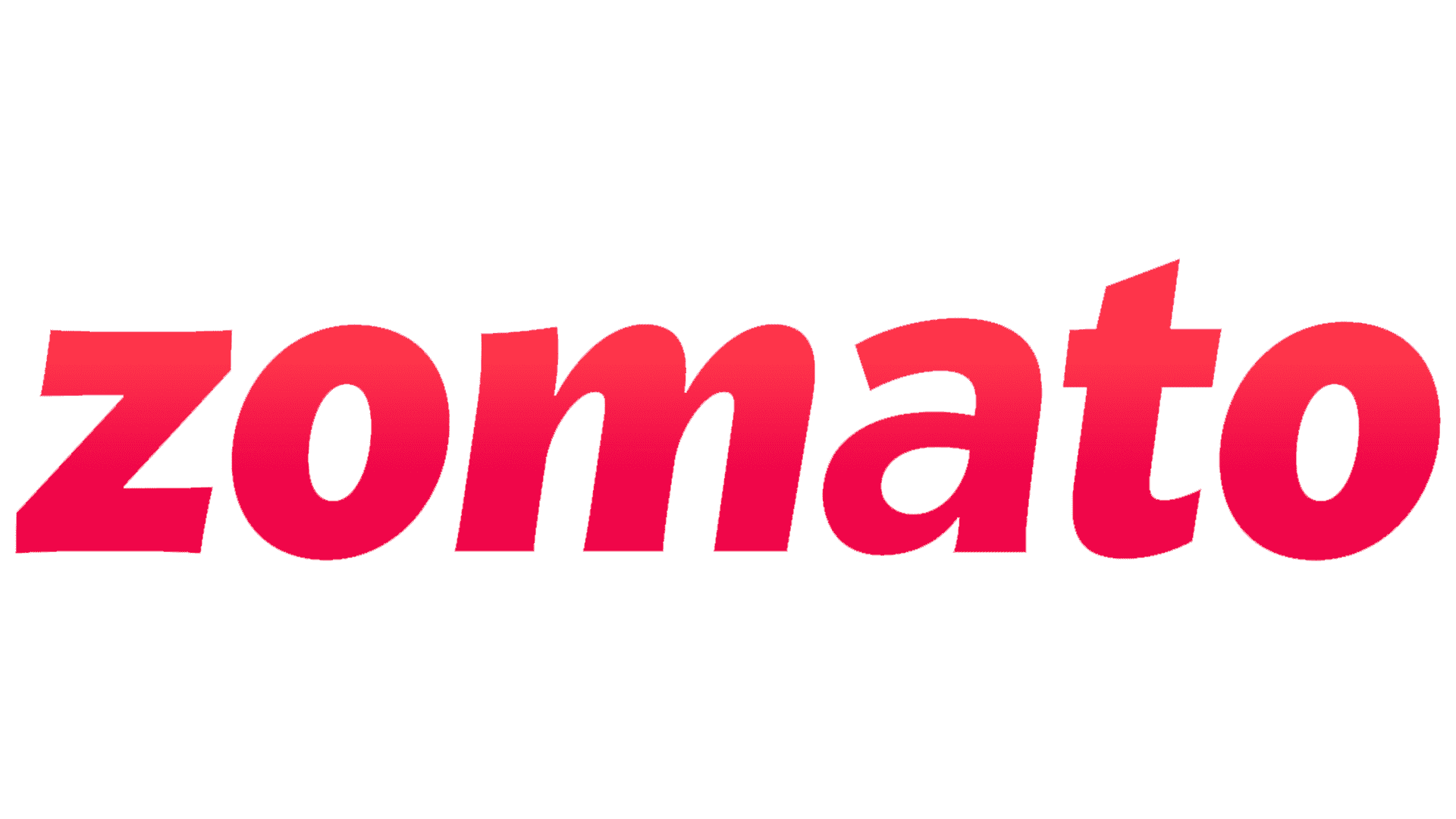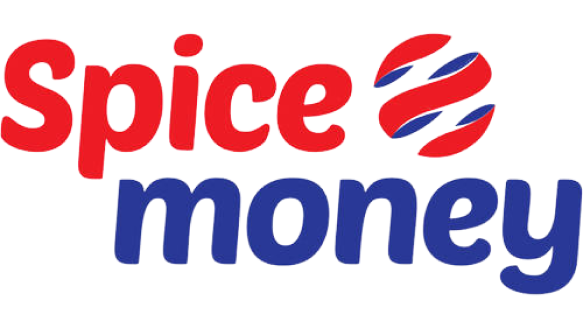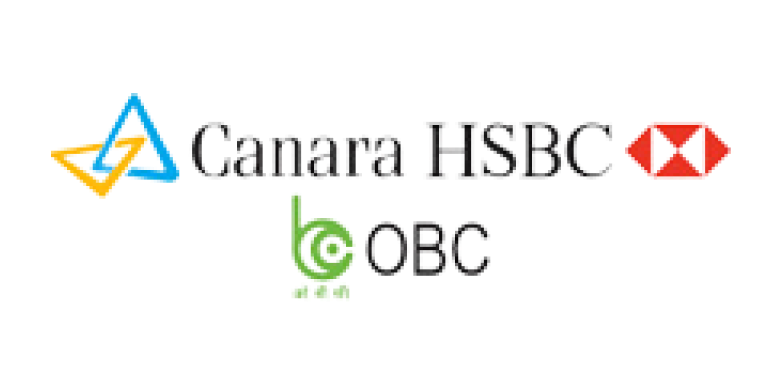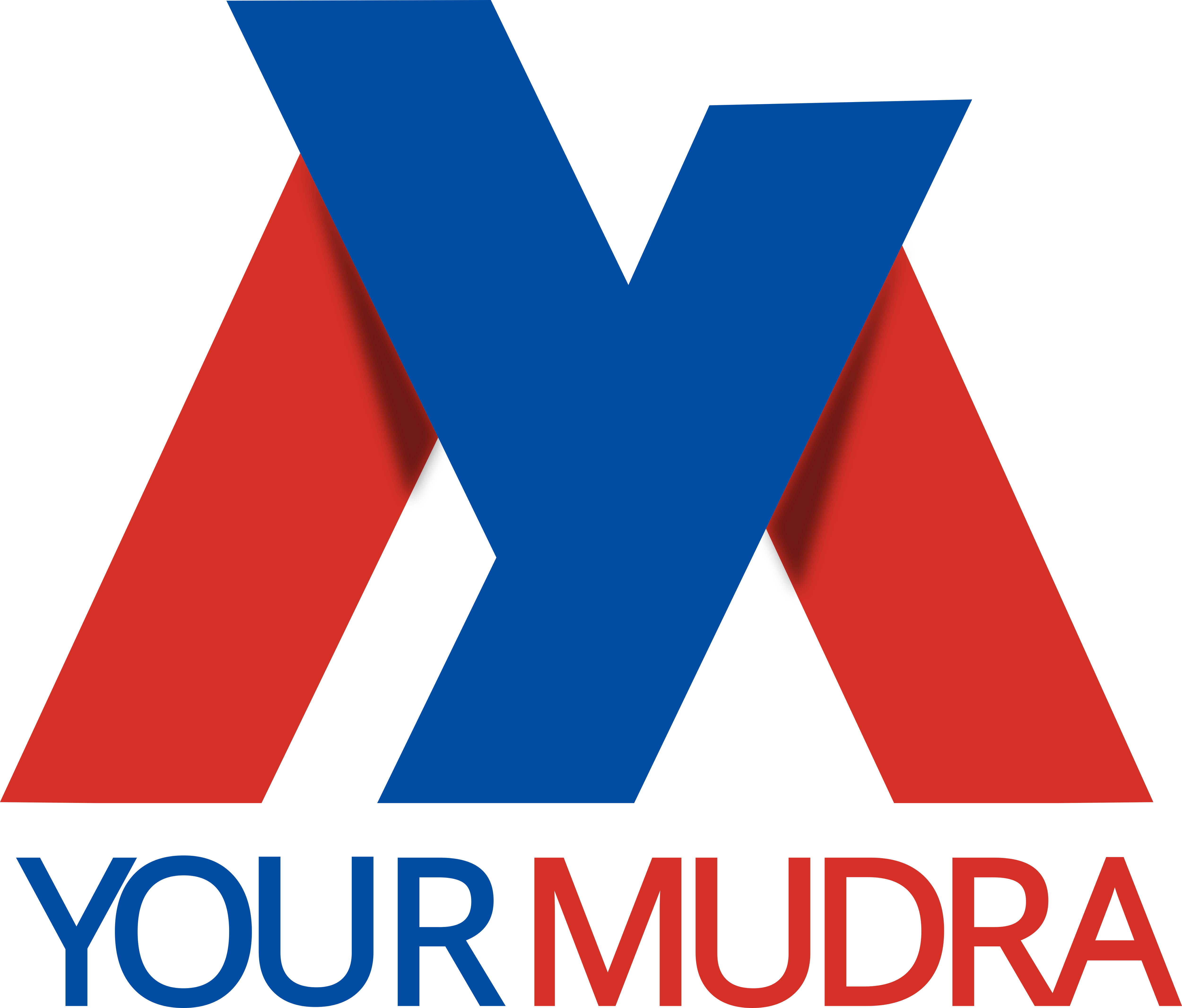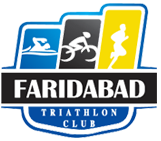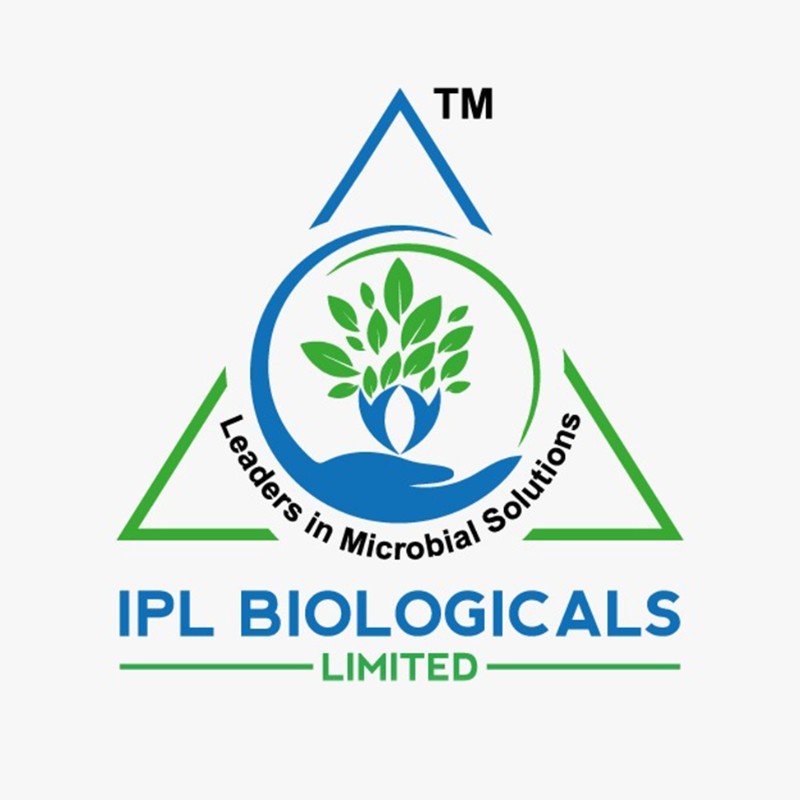 We can help you!
Bridges weren't built in just a day, it's a process.
Or call us now!
Contact for further discussion on the details and possible plans for success.