About us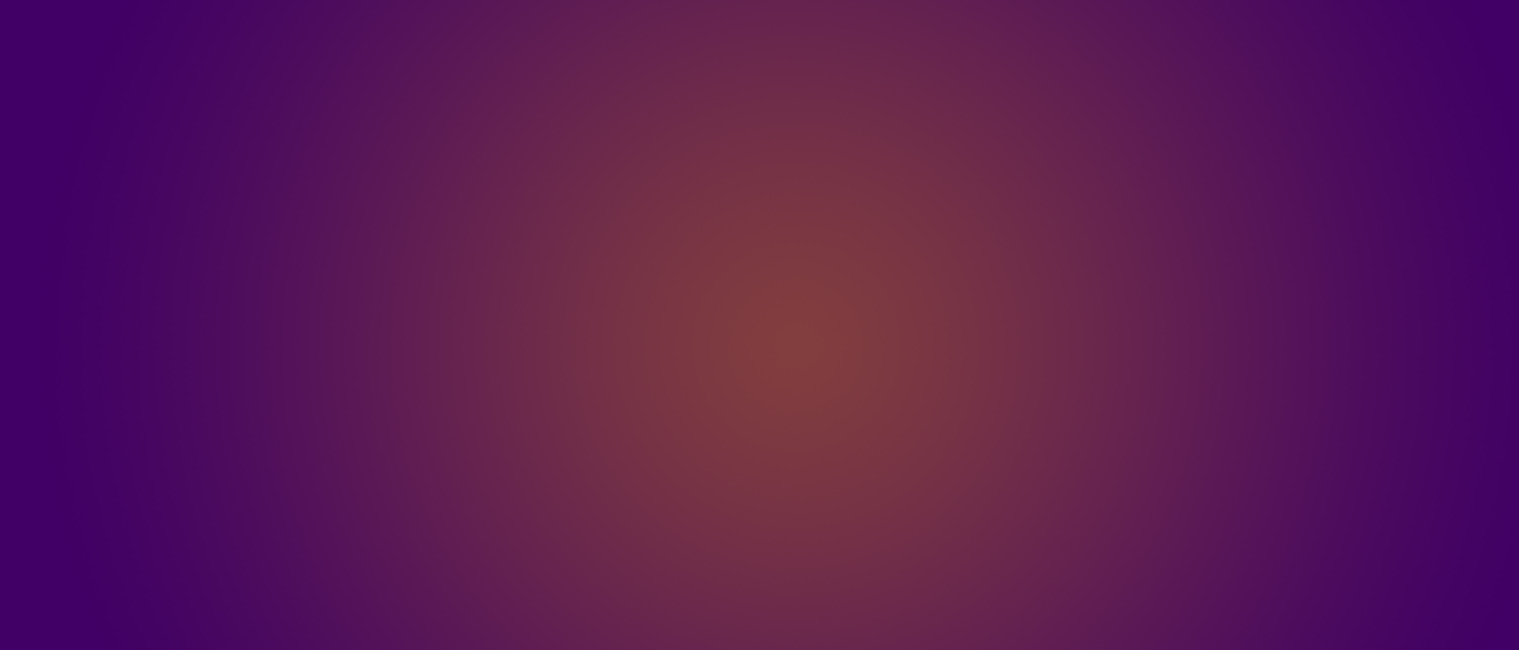 Design
Develop
Deploy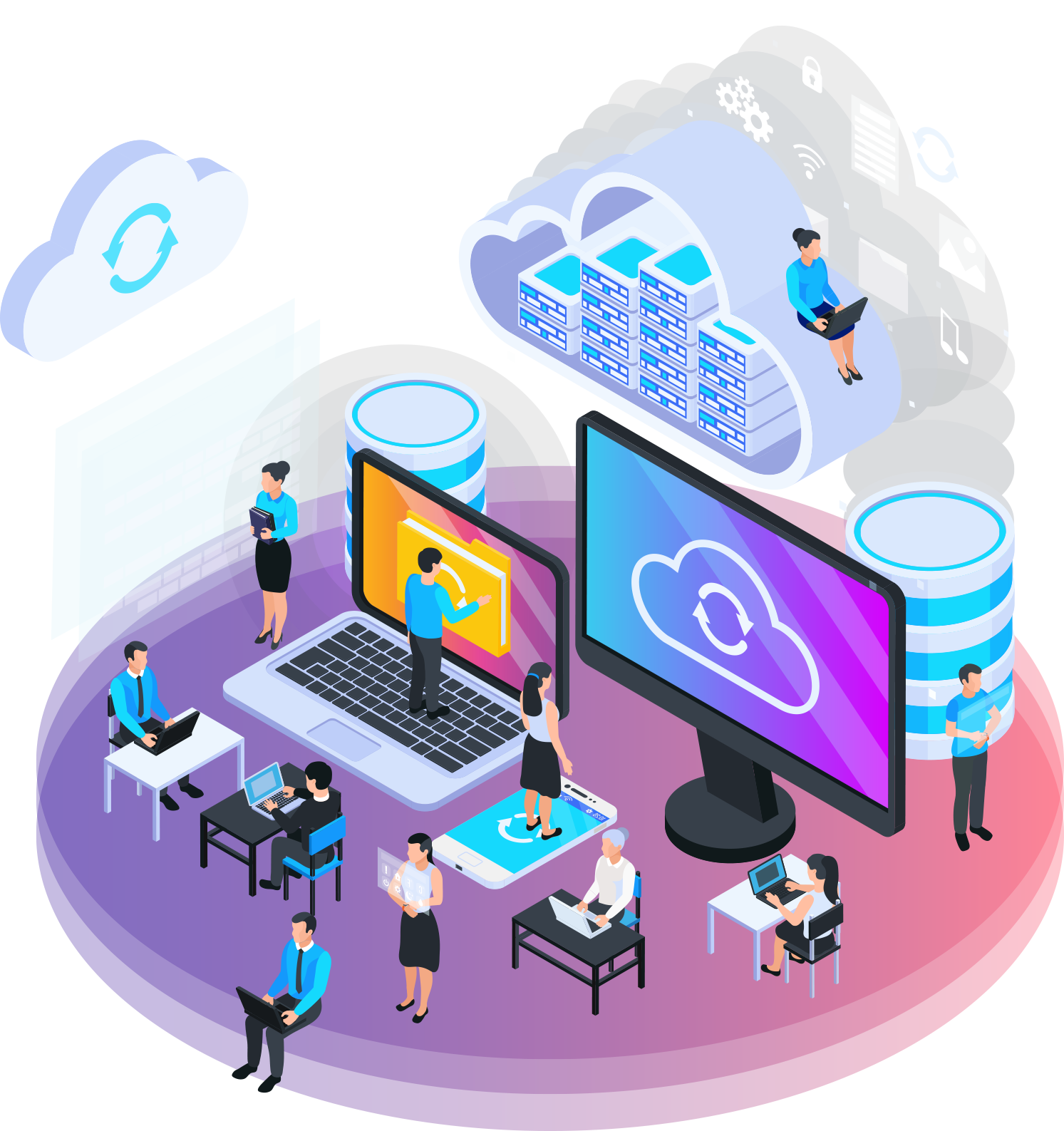 New Generation Technology
Solutions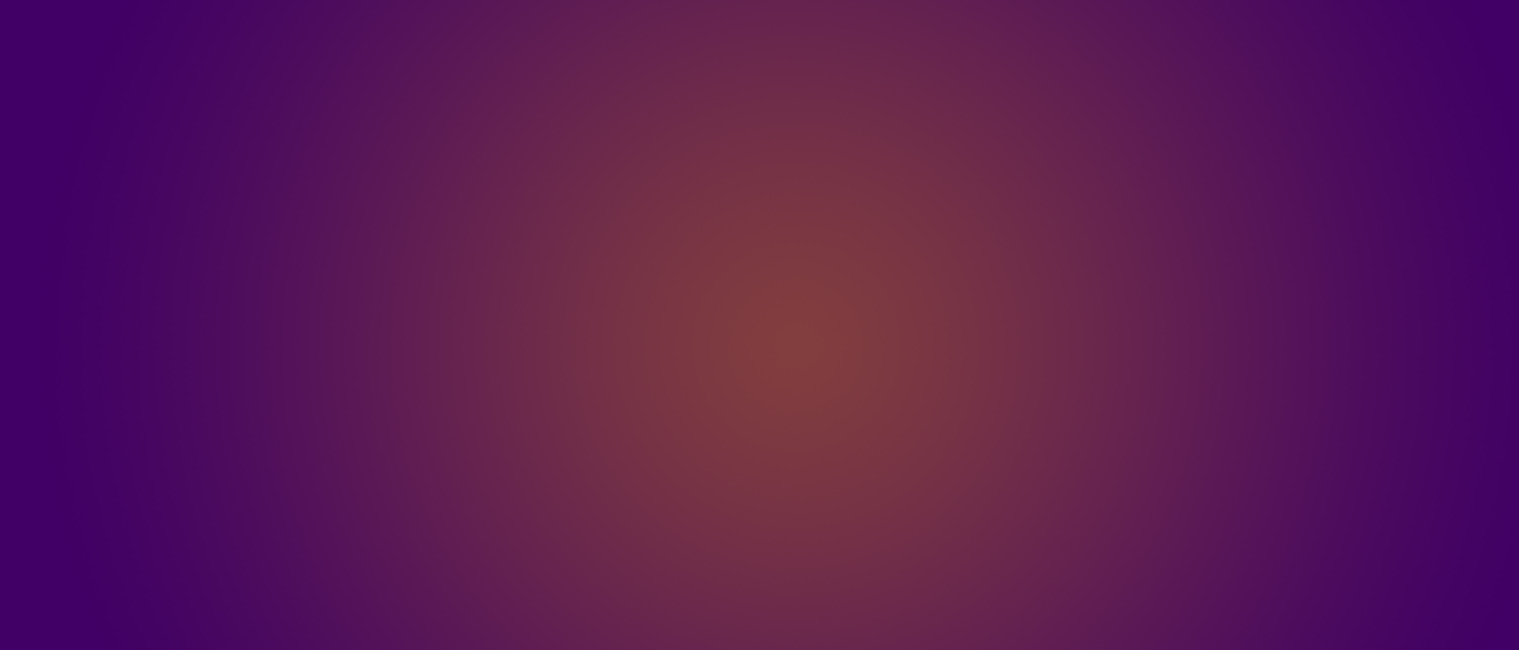 User
Centred
Design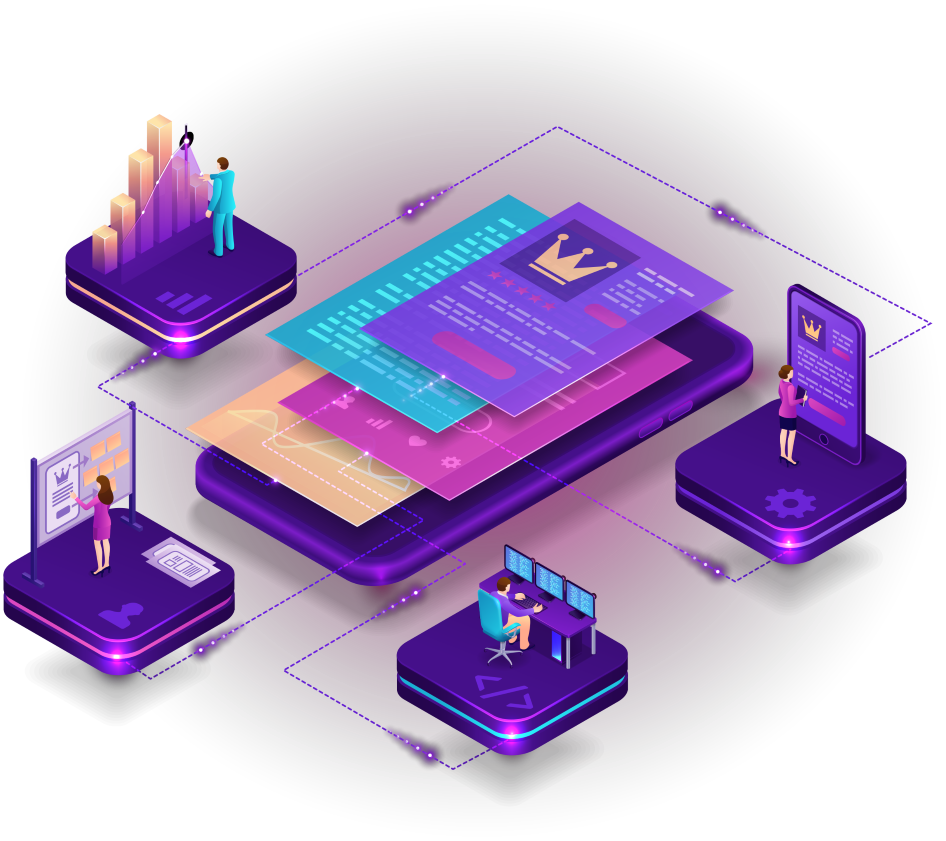 UI & Visual design
UX Research
Enterprise UX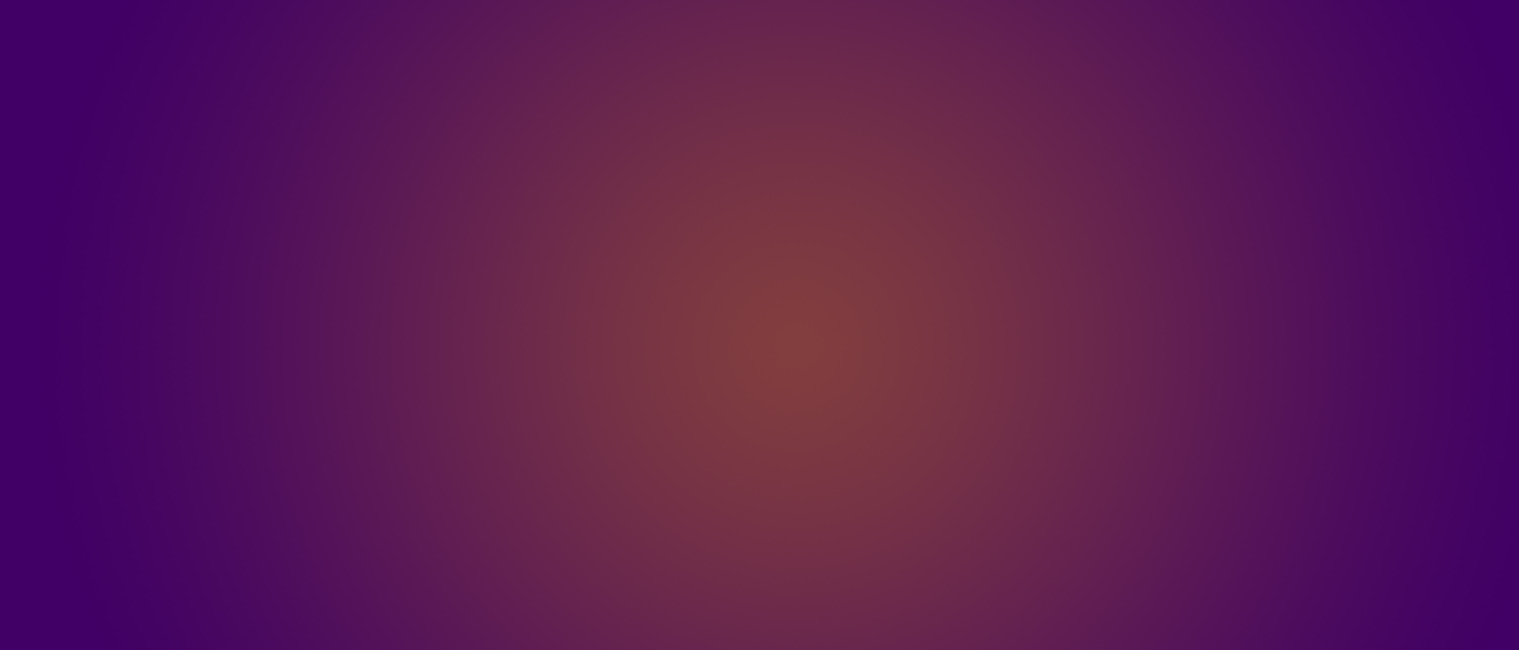 Launch &
Deploy

Cloud computing
Remote infra management
Microsoft Azure
Devops CI/CD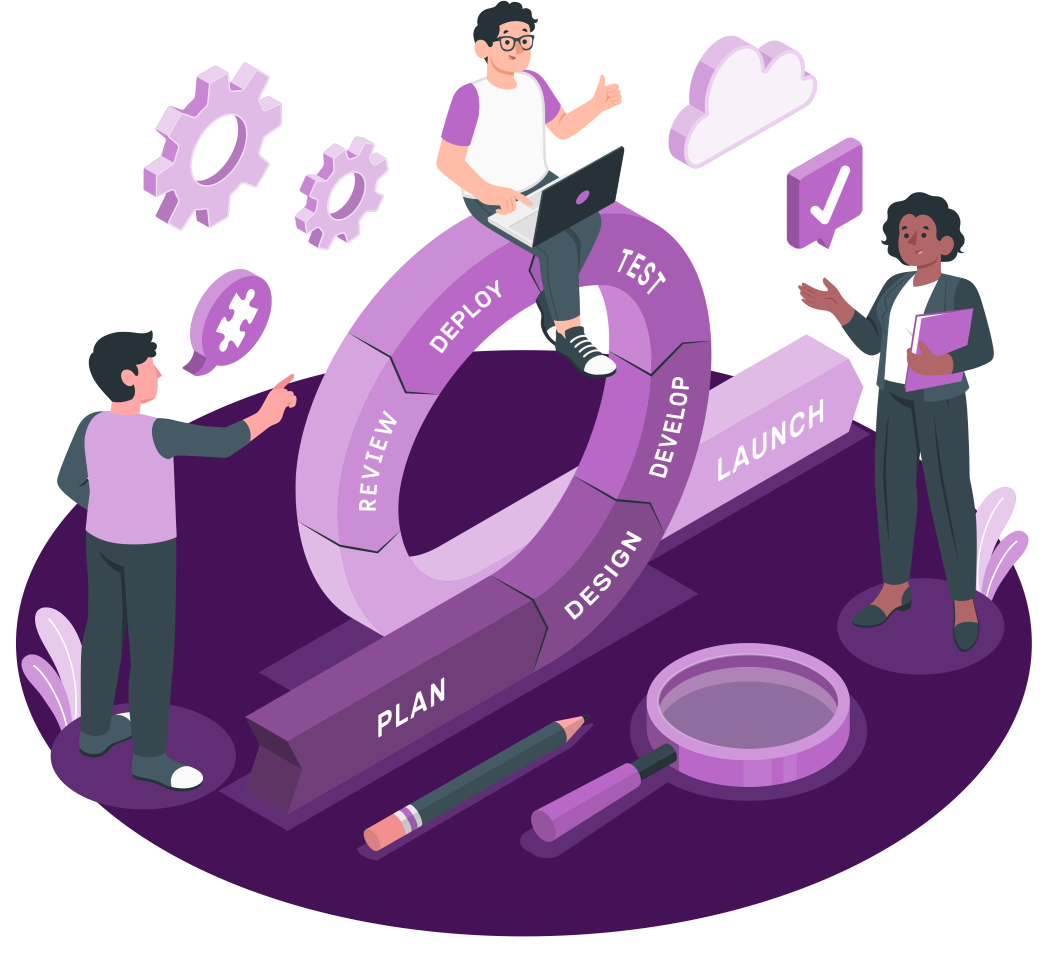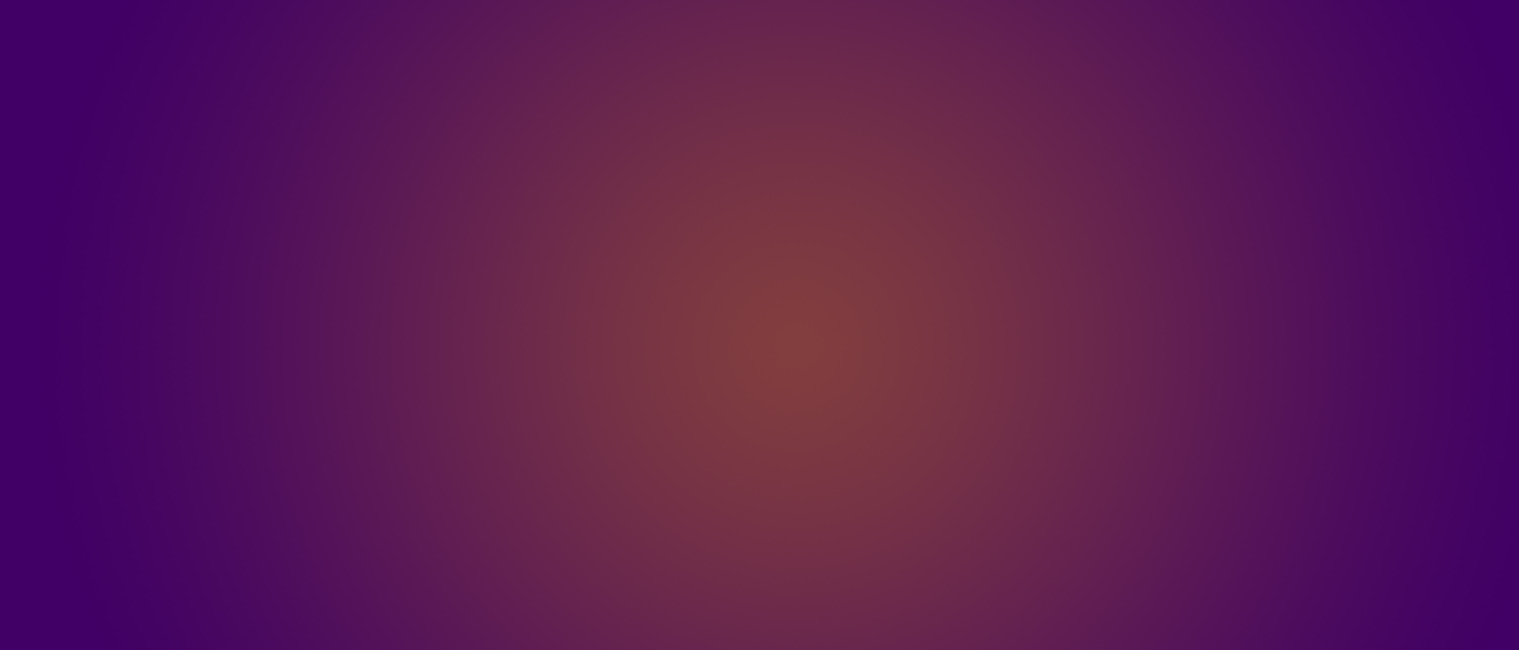 Turn Ideas to
Products

Mobile Apps
Enterprise Apps
Digital Payments Apps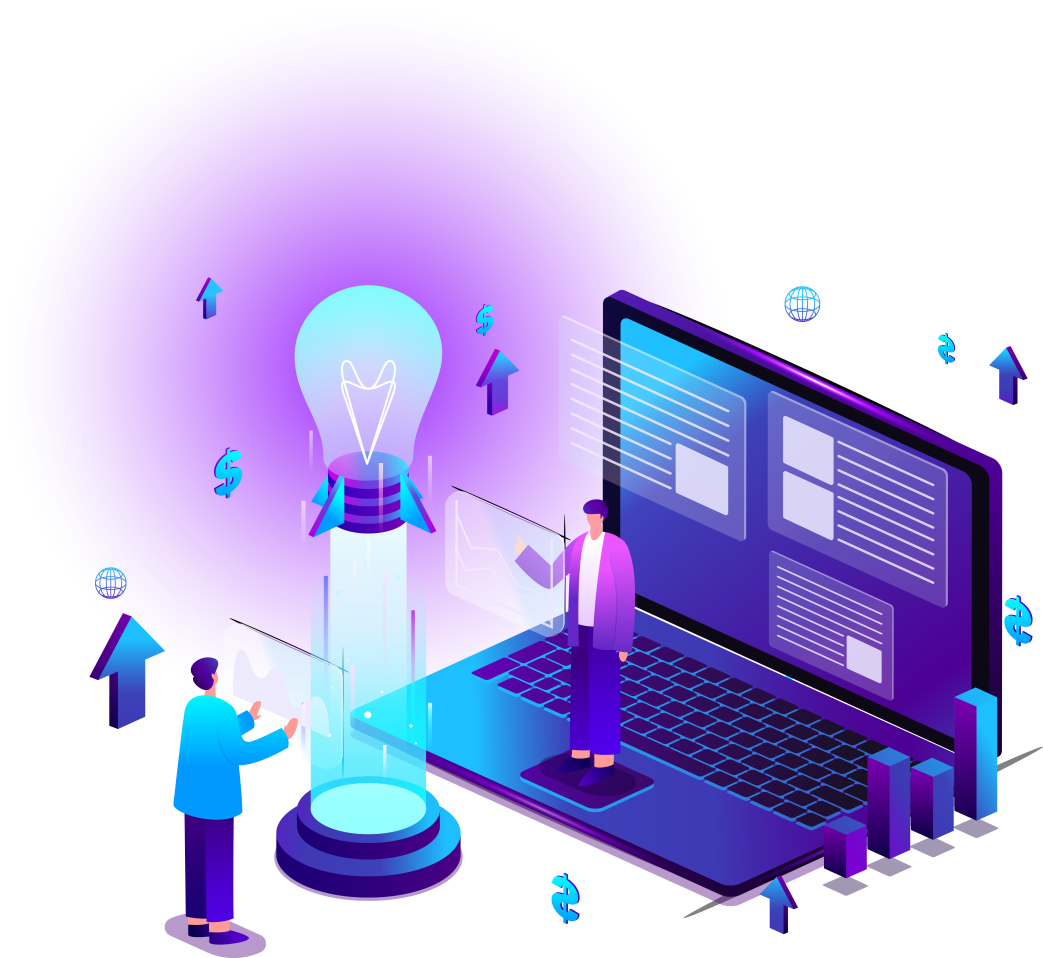 Vartulz Technologies Pvt Ltd
Established in 2010, has emerged as a distinguished pioneer in the realm of enterprise solutions, driven by an unswerving commitment to the pursuit of excellence. Our trajectory stands as a testament to our resolute dedication to precision and steadfast commitment to perfection.
With an extensive reservoir of international experience, our assembly of accomplished professionals possesses an innate capacity to discern the most intricate tapestry of client requisites. This acumen empowers us to painstakingly engineer and dispense unparalleled business solutions with surgical accuracy, thereby establishing an unprecedented yardstick within the industry.
Our comprehensive suite of services envelops every phase of the operational continuum, encompassing embryonic product design, cutting-edge technological development, and the orchestration of seamless deployment. This comprehensive and seamless orchestration positions us as the unequivocal lodestar for discerning enterprises in quest of uncompromising and superlative solutions. Standout offerings such as the Mobile Application Builder and the Customer Relationship Management platform underscore our steadfast commitment to catalyzing enduring growth for businesses.
Amidst the ever-fluctuating landscape of Marketing Technology (MarTech), Vartulz stands as an epitome of operational finesse and virtuosity. Our suite of Managed IT Services, Helpdesk Services, and NOC Services has not only solidified our standing as a stalwart but also as a confidant for clients. By shouldering the intricate technological exigencies, we empower our clients to channel their energies exclusively towards their core competencies, secure in the knowledge of a technological infrastructure that operates with seamless precision.
Industries we Serve
For your very specific industry,
we have highly-tailored IT solutions.
We pride ourselves on having a team
of highly-skilled

Prince Sharma
Chief Executive Officer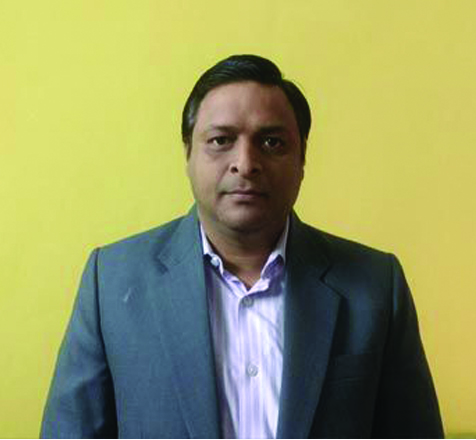 Sanjiv Bajpai
Chief Technical Officer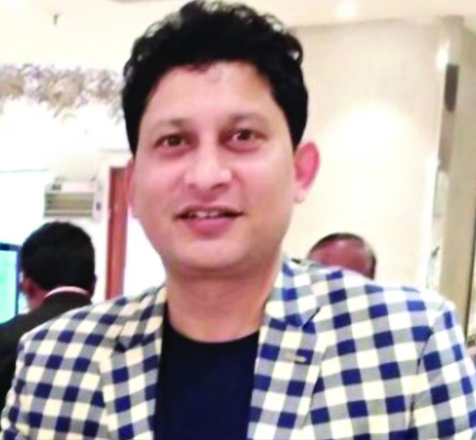 Somesh Singh
Chief Operating Officer

Pankaj Nagpal
Head Infrastructure
Nafees Ahmed
Business Head - North America