Business solution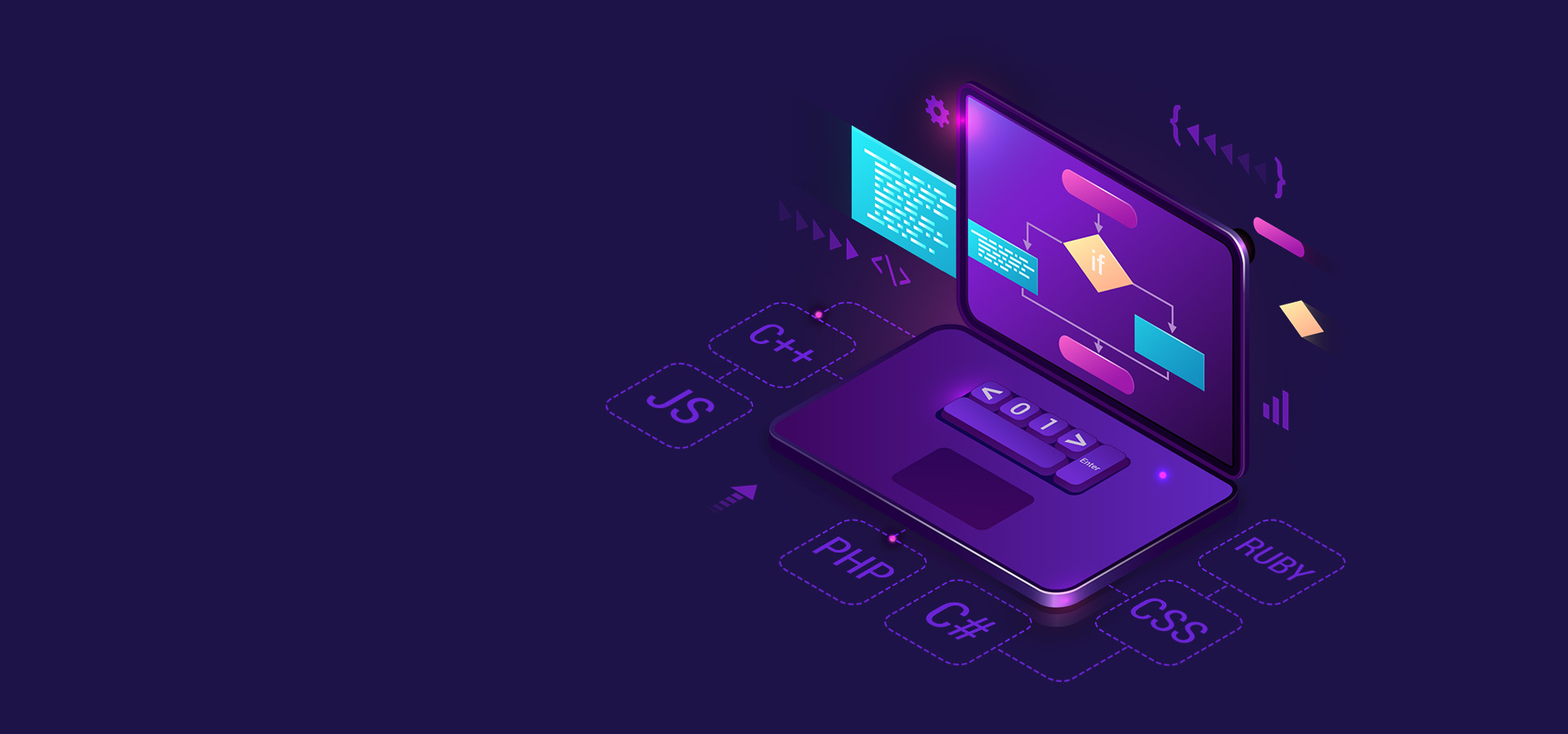 develop
deploy
Next generation technology
solutions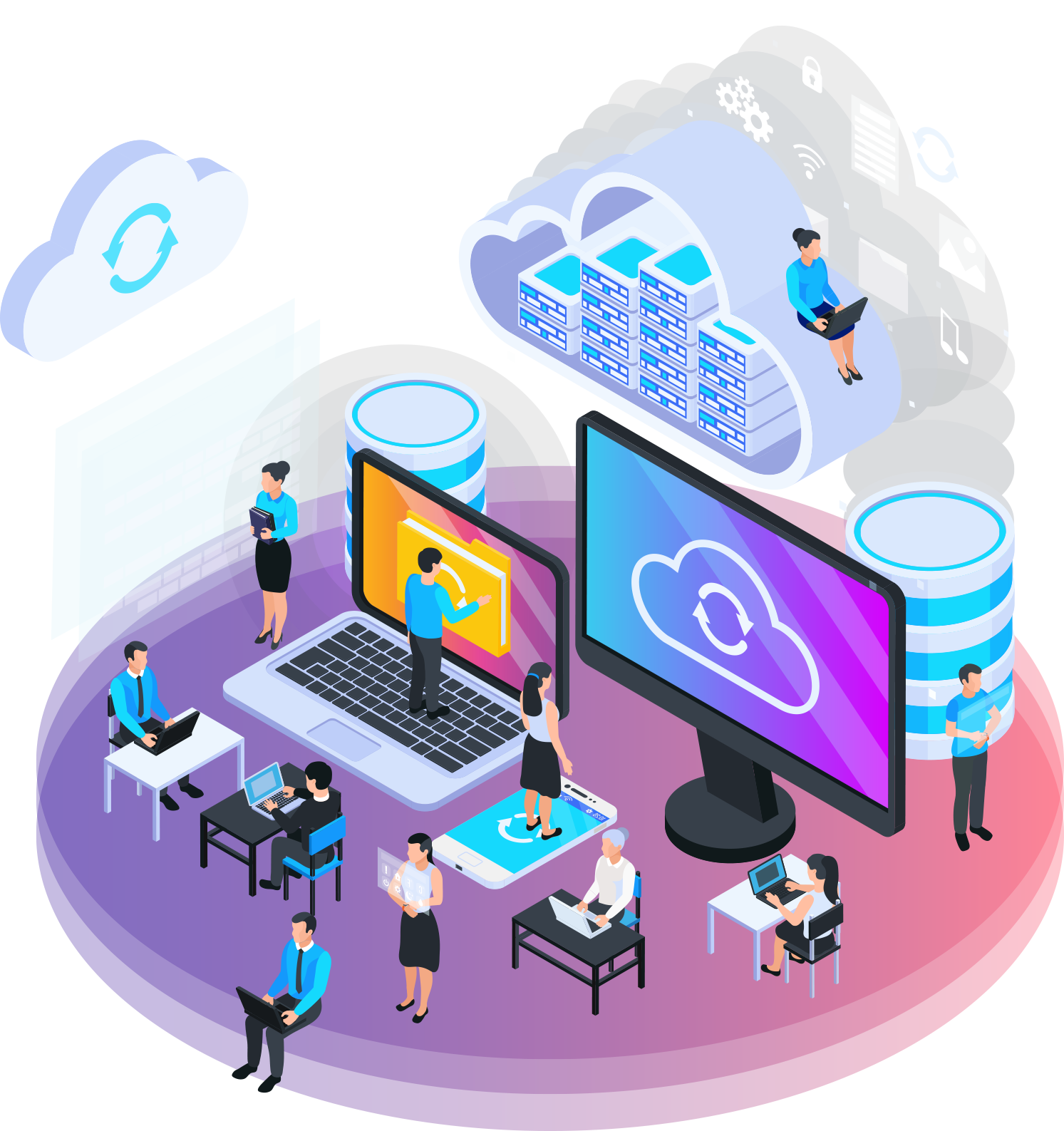 design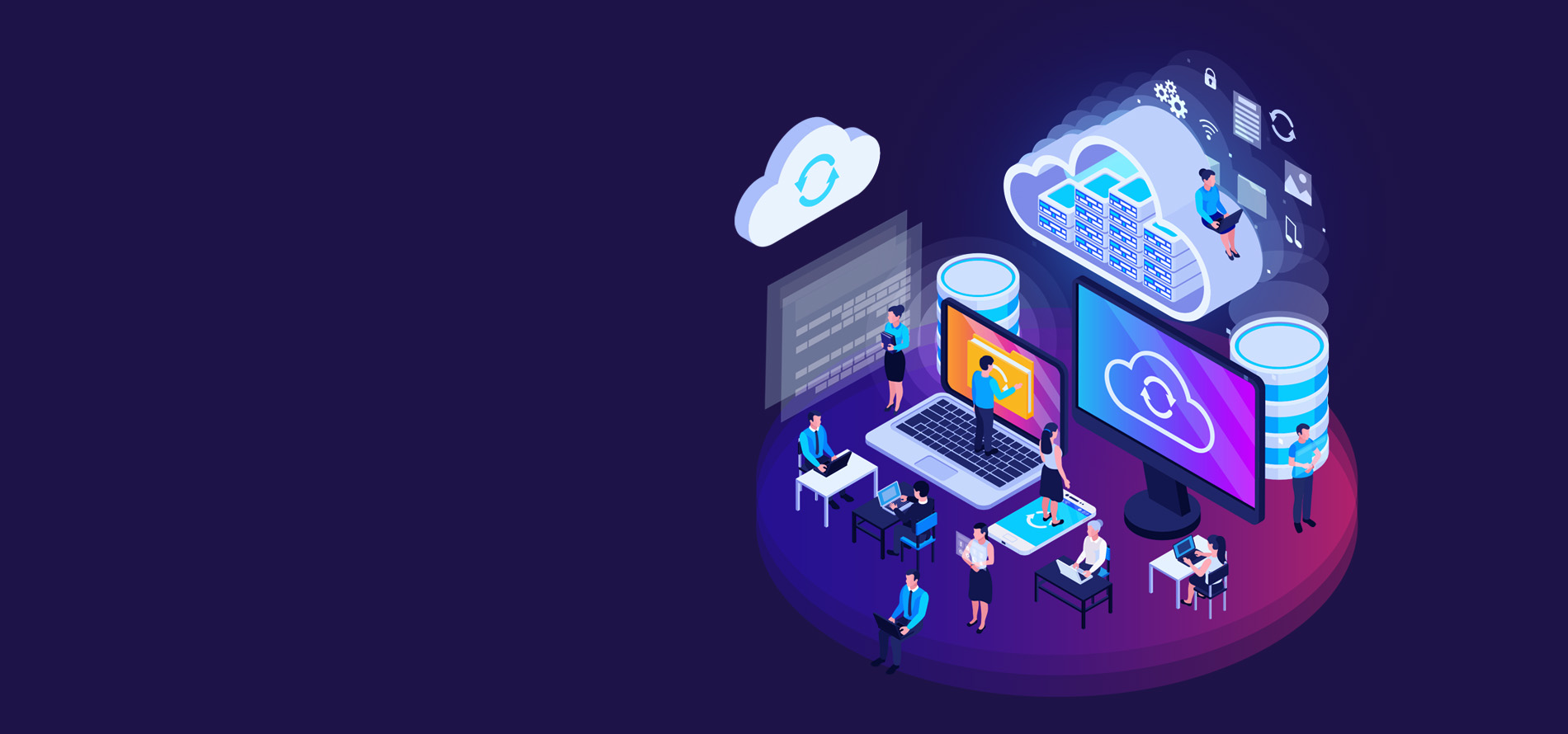 User Centred Design
UX Research
UI & Visual design
Enterprise UX
Turn ideas
into products
Launch &
deploy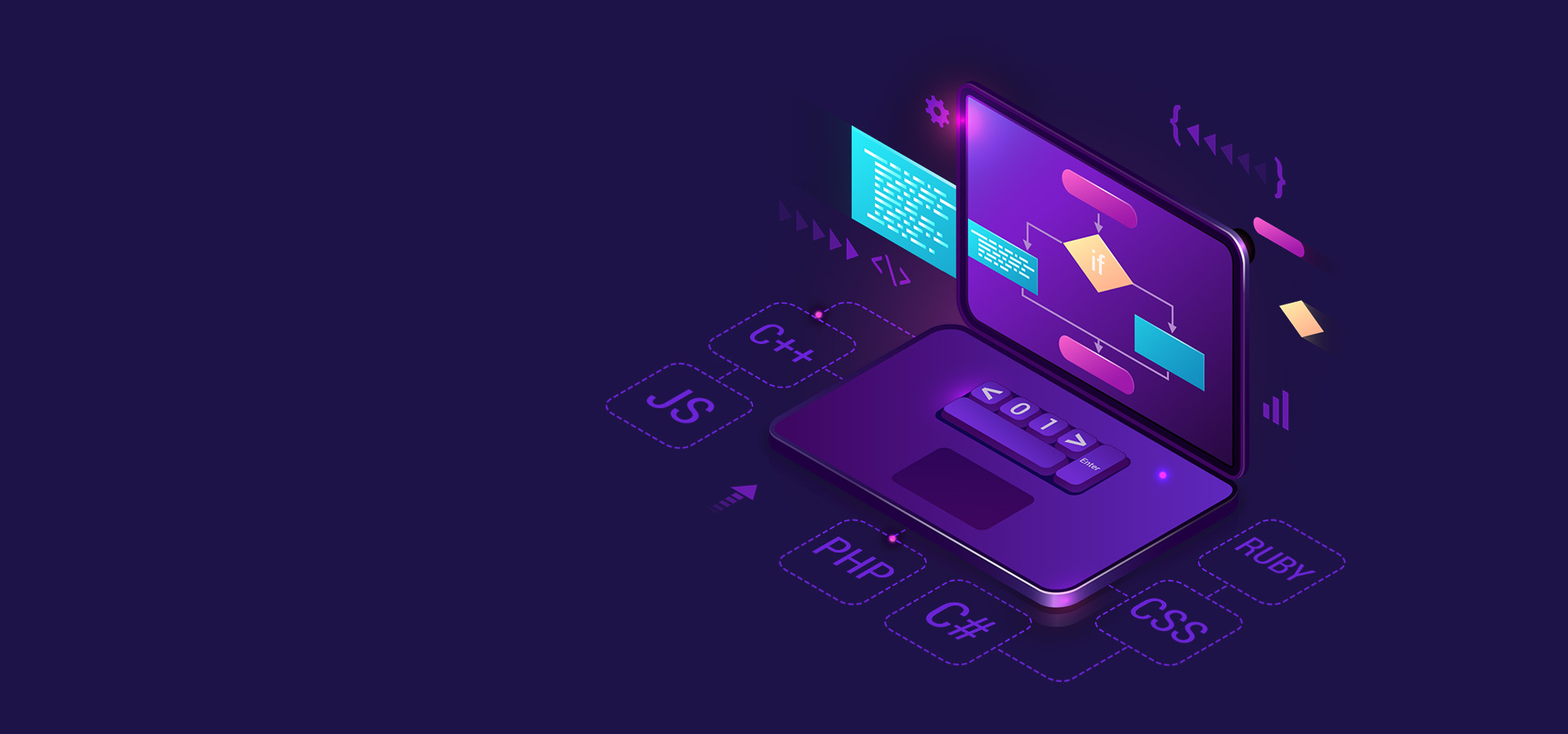 develop
deploy
Next generation technology
solutions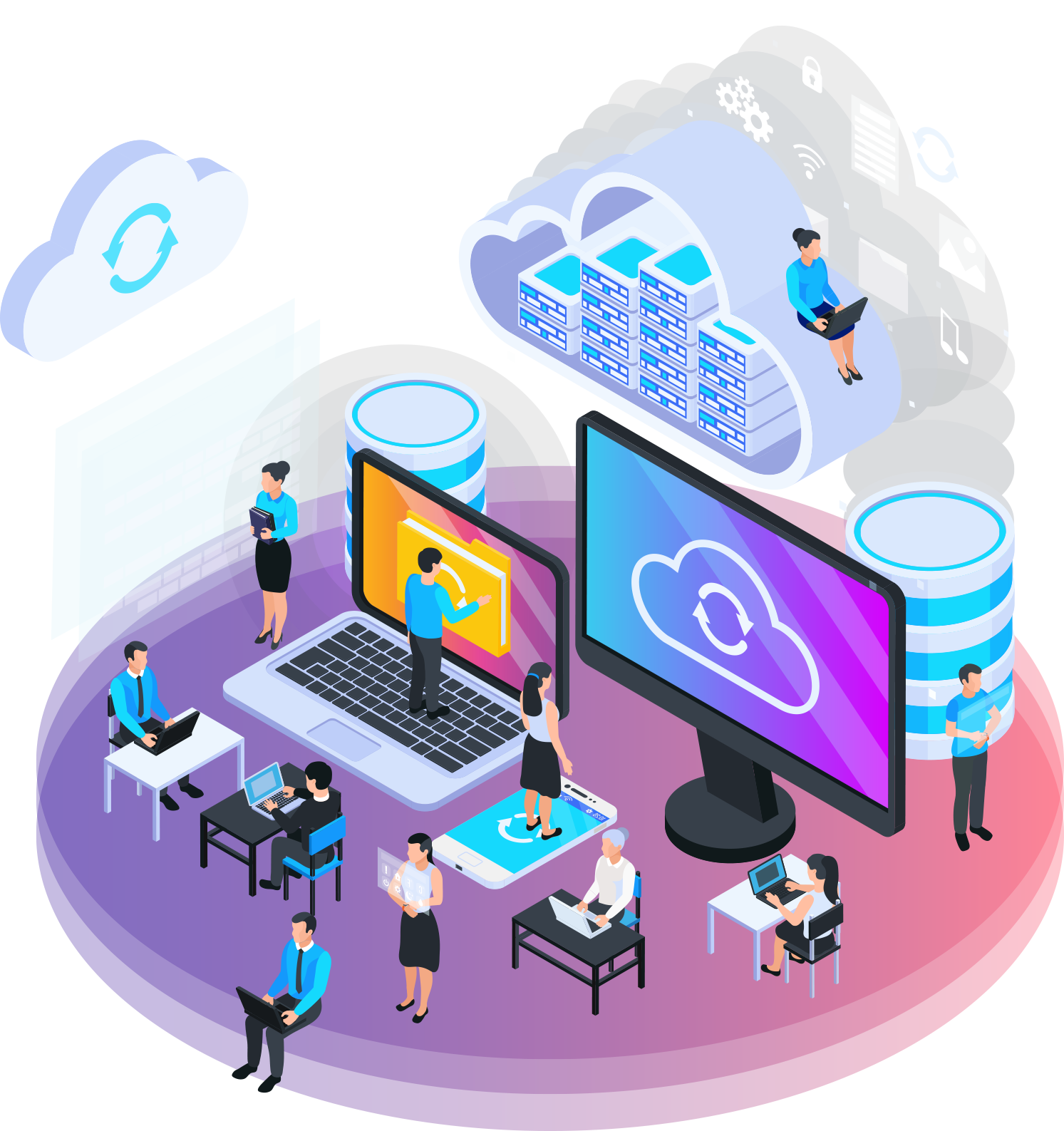 design
Business solution
Reach out to the world's most reliable IT services.
Solutions for Information Technology
Mitech specializes in technological and IT-related services such as product engineering, warranty management, building cloud, infrastructure, network, etc.
The IT services that Mitech are running can be segmented by the type of skills employed to deliver the service (design, build, run). Technically, these fall into three main categories: business process services, application services, and infrastructure services.
Reliable IT Services for Businesses
Business IT Support Features
IT Design
We provide the most responsive and functional IT design for companies and businesses worldwide.
IT Management
It's possible to simultaneously manage and transform key information from one server to another.
Data Security
Back up your database, store in a safe and secure place while still maintaining its accessibility.
Business Reform
We propose feasible & practical plans for successfully transform businesses based on their needs.
Infrastructure Plan
Mitech takes into account all conditions and budgets needed for building infrastructure plan.
Firewall Advancement
Enhancing the strength and security of firewalls to protect online data from malicious sources.
Resources
Get a copy of brochure on
Brand New IT Tech.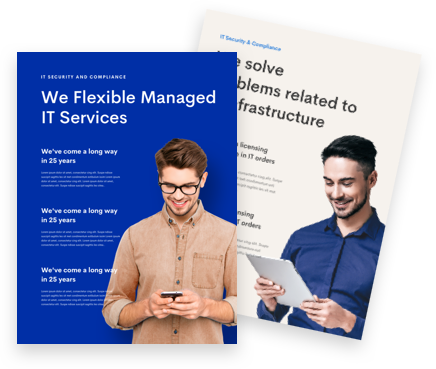 Testimonials
What makes people praise Mitech?

We have been using Vartulz Insurance CRM and accounting since 2019 and I must admit that it has transformed the way we do business. I am very happy that I selected the Vartulz Insurance platform at the very right time as during these Covid times when everyone is complaining of slow down, our business was and is on an upward trend.


Sandeep Nanda
SecurityInvestmentsLimited
Vartulz Technology is a complete solution provider what an organisation is looking for. The professionalism and dedication of their organisation makes them perfect in delivering the product to enhance productivity many folds. I appreciate the efforts of their team members who in these hard times of pandemic worked relentlessly to meet their commitment. Their exposure to the international market gives them the edge to bring a solution which is practised globally and further gave us competitiveness in terms of functionality and technology. We have been using their services in past and would continue to work with them in future for all our requirements.

Vaibhav Jindal
Bharti AXA Life Insurance
We have been working with Vartulz for a few years now. They have helped us develop and an app for an insurance sales platform. Really happy the way they understood the requirements and made the app.

Leena Uppal
MAMTA Health Institute of Health & Science
We are really impressed by the work ethic and professionalism of Vartulz Technologies. They helped us develop the Sabrang app. We are really impressed with their work and would like to highly recommend them to anyone seeking a tech partner.
4.9/5.0
by 700+ customers for 3200+ clients