CRM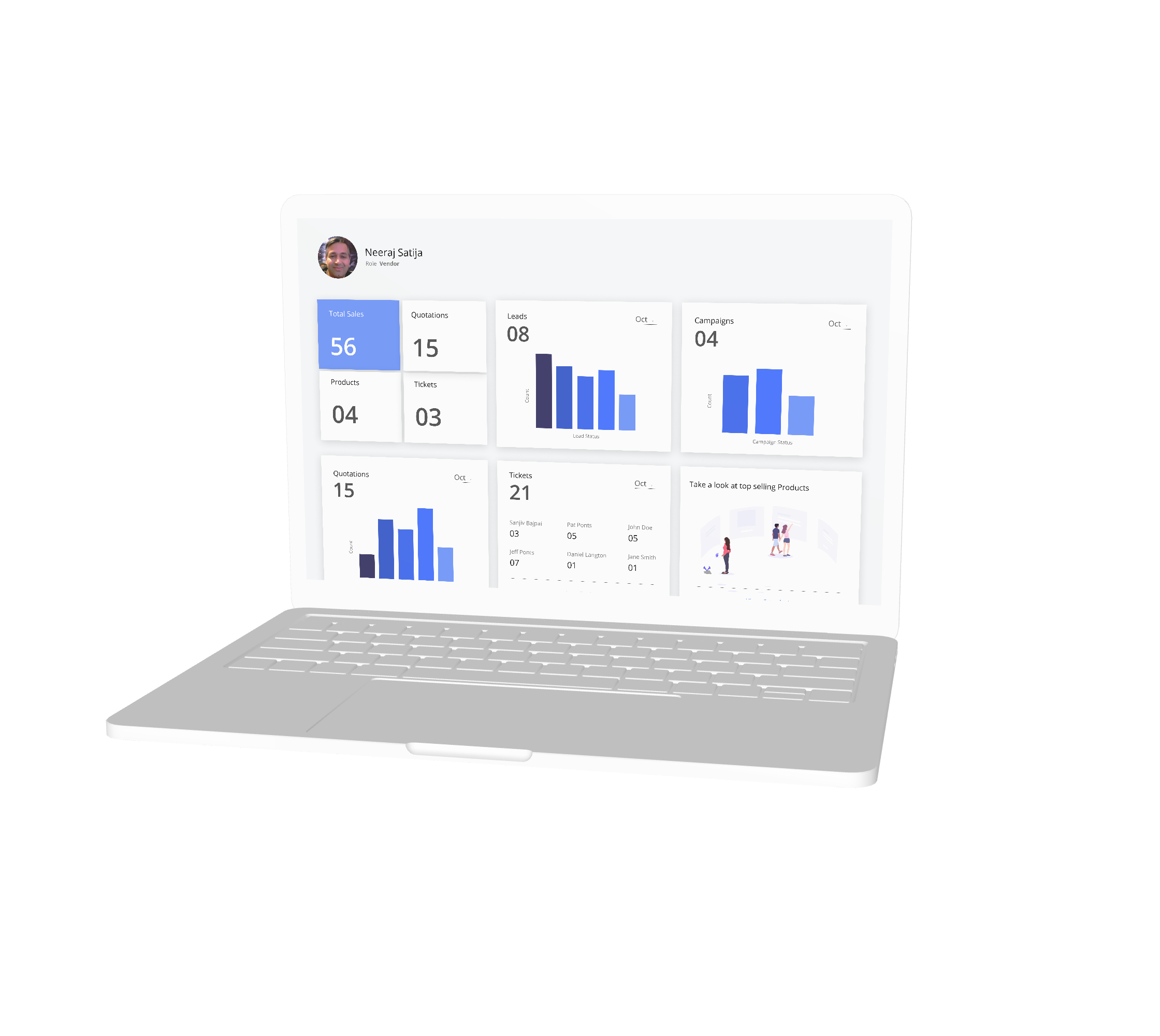 Managing your leads,
has never been simpler
Contact management
– Customers data categorization based on location, industry, age, gender, etc.
– Increased productivity by filtering the information based on past customer interaction with the company.
– Centralized database for better alignment and collaboration between different departments within the organization
Lead management
– Capture all leads and their source and manage the funnel.
– See all Opportunities, Contacts and visits for an account in one place.
– Convert Leads to Accounts when business looks confirmed.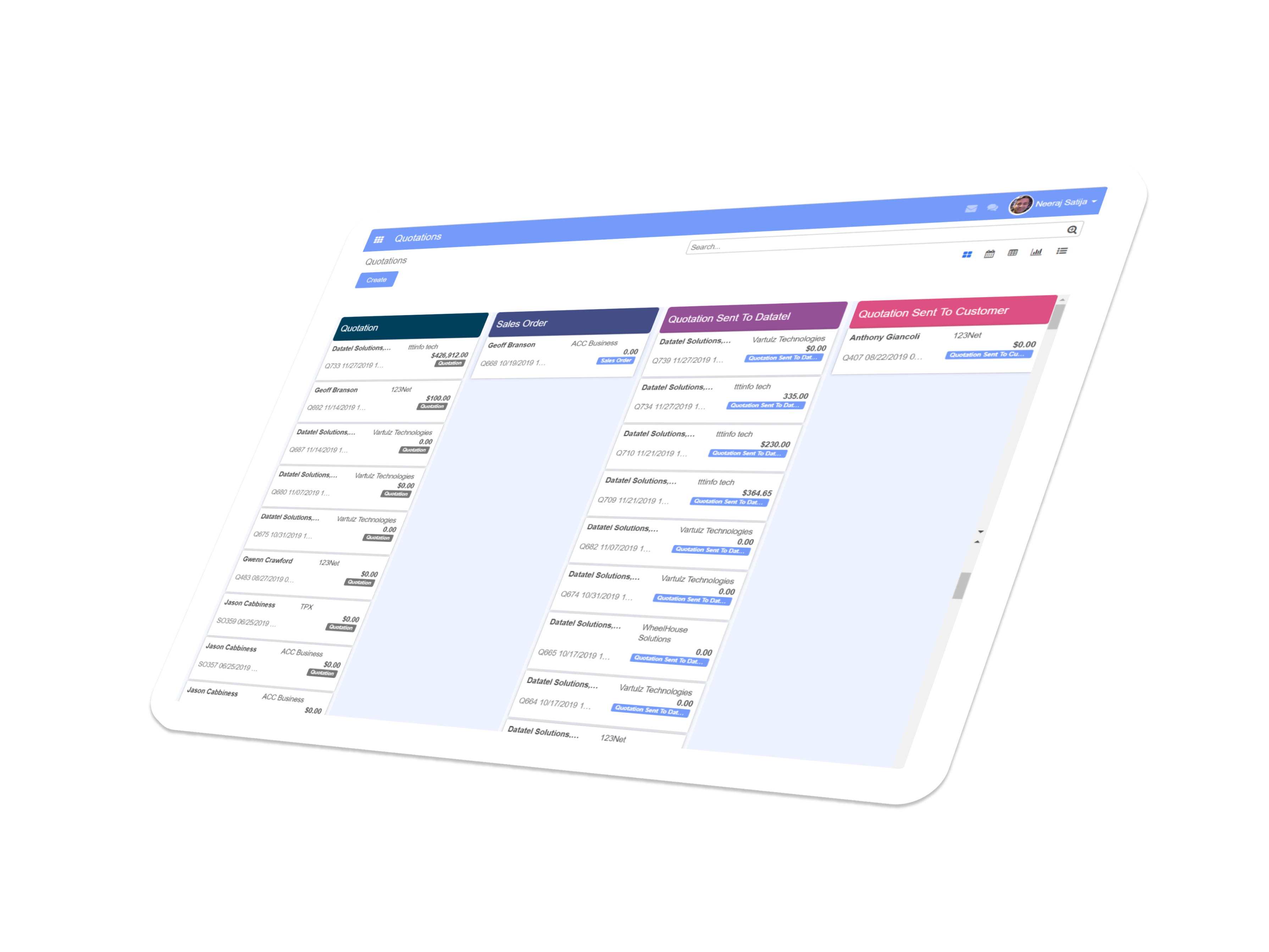 Reports & analytics
– Graphical dashboards for quick decision making
– Drill down from top to bottom to view the different aspects of the lead funnel.
– Time-saving from creating and maintain spreadsheets of data.
WHY CHOOSE VARTULZ CRM
CRM solutions customized for your industry
We can help you!
Bridges weren't built in just a day, it's a process.
Or call us now!
Contact for further discussion on the details and possible plans for success.