Startup Business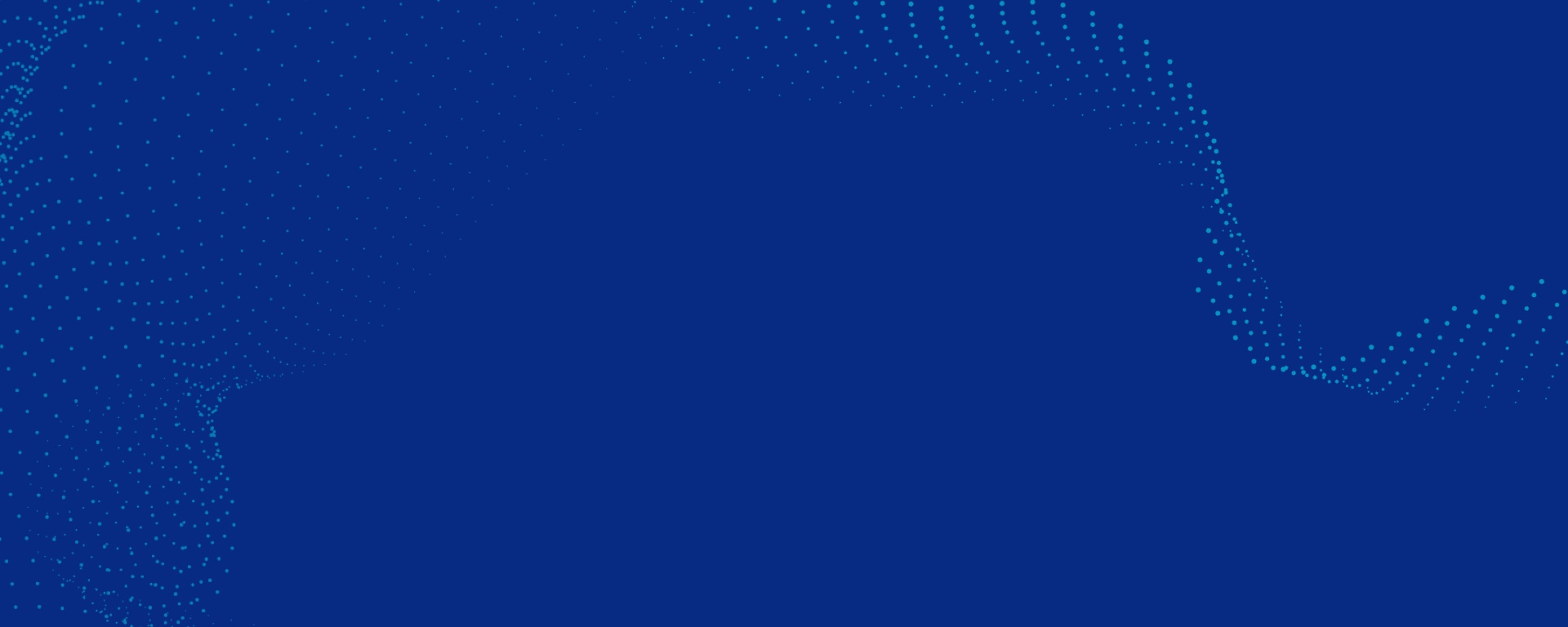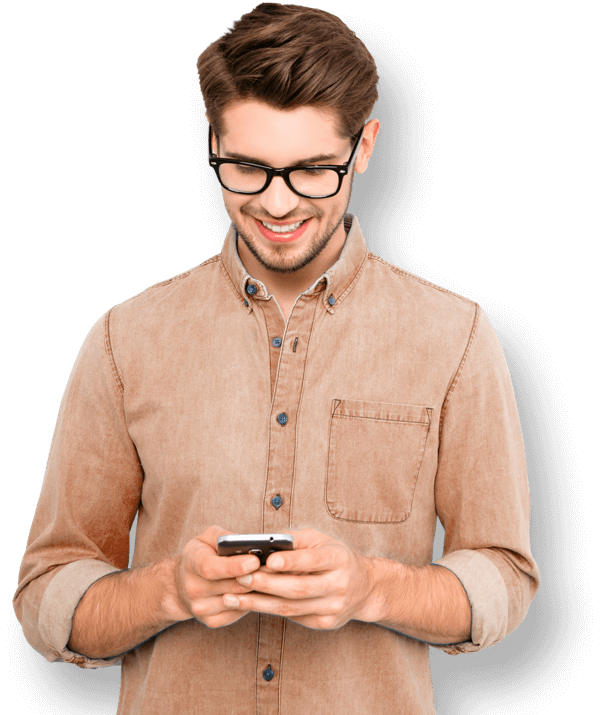 IT Software and design
Virtual technology in a Refined IT System
Set the trends for desktop & server virtualization technology
Free Sample
Our company
Share the joy of achieving glorious moments & climbed up the top.
How can we help your business?
Through the collaboration with customers in discussing needs and demand, we're able to attain mutual understanding, gain customer trust to offer appropriate advice, and bring about suggestions on suitable technology to transform your business.
What are the advantages of Mitech?
Mitech takes into consideration every little detail to make sure the system run smoothly and responsively. Mitech employs a new technique called Minified Technology for securing customers' database & building up highly confidential firewalls.
How working process is simplified?
We reduce redundant complex calculations and lengthy erroneous code texts with simpler ones to ensure Mitech would run seamlessly and the design is reserved in its best form when viewed from a wide range of mobile devices & browsers.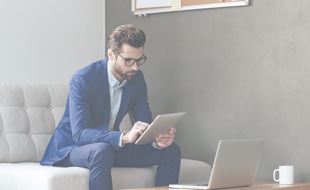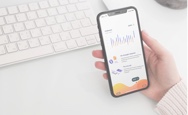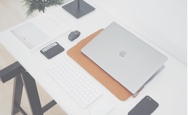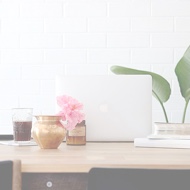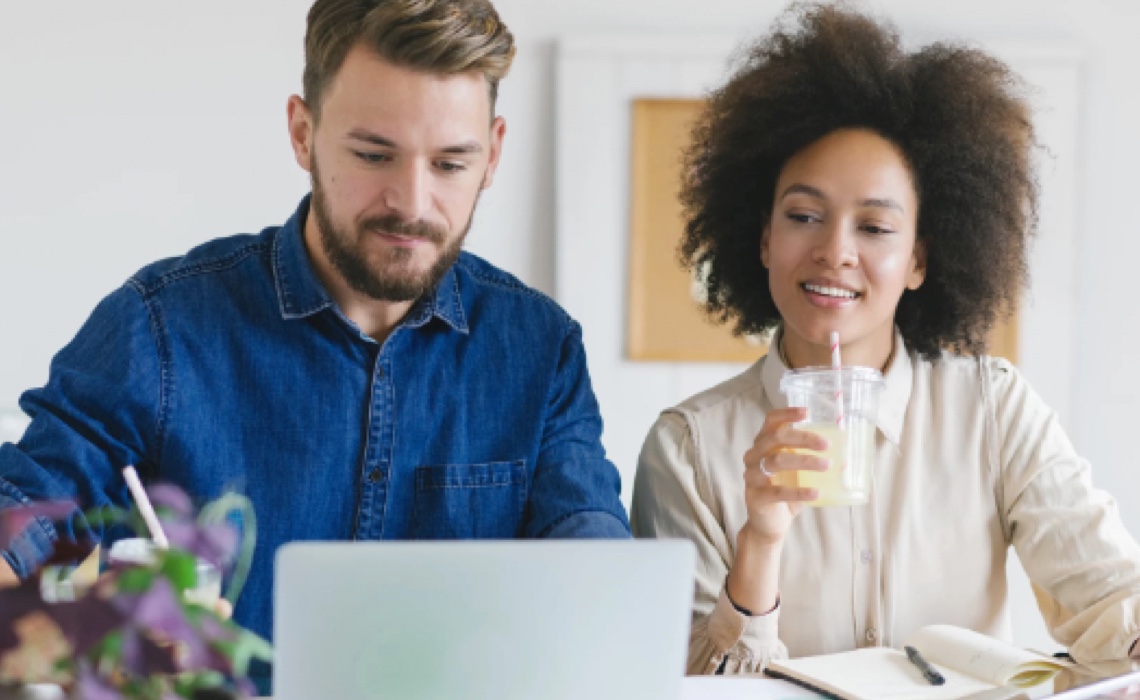 Our services
Preparing for your success,
we provide truly prominent IT solutions.
38Years' Experience in IT
We have Lot's of Success Stories
Optimal Technology Solutions
Preparing for your success,
we provide truly prominent IT solutions.
Testimonials
What do people praise about Mitech?

We have been using Vartulz Insurance CRM and accounting since 2019 and I must admit that it has transformed the way we do business. I am very happy that I selected the Vartulz Insurance platform at the very right time as during these Covid times when everyone is complaining of slow down, our business was and is on an upward trend.


Sandeep Nanda
SecurityInvestmentsLimited
Vartulz Technology is a complete solution provider what an organisation is looking for. The professionalism and dedication of their organisation makes them perfect in delivering the product to enhance productivity many folds. I appreciate the efforts of their team members who in these hard times of pandemic worked relentlessly to meet their commitment. Their exposure to the international market gives them the edge to bring a solution which is practised globally and further gave us competitiveness in terms of functionality and technology. We have been using their services in past and would continue to work with them in future for all our requirements.

Vaibhav Jindal
Bharti AXA Life Insurance
We have been working with Vartulz for a few years now. They have helped us develop and an app for an insurance sales platform. Really happy the way they understood the requirements and made the app.

Leena Uppal
MAMTA Health Institute of Health & Science
We are really impressed by the work ethic and professionalism of Vartulz Technologies. They helped us develop the Sabrang app. We are really impressed with their work and would like to highly recommend them to anyone seeking a tech partner.
To make requests for further information, contact us via our social channels.
We just need a couple of hours!
No more than 2 working days since receiving your issue ticket.