Machine Learning
Machine Learning
Consulting for Trading
Subliminal AI is a Machine Learning Consulting firm experienced in applying AI and Machine Learning to business problems.







Everyone in your organization can make an impact with AI
Innovate within your existing workflow
Mitech Cloud AI helps solve your most important business problems end-to-end with prepackaged solutions. Realize the value of your AI investment sooner, put AI in the hands of those closest to your business, and reduce friction to adoption across your organization.
WHY CHOOSE MITECH
Managed IT services customized for your industry
OUR SOLUTION
Add AI to your existing contact center technology.
Our experienced experts
Lorem dolor sit amet, consectetur elit. Suspe ndisse suscipit sagittis leo sitea. spe ndisse suscipit sagittis leo sitea rem ipsum dolor sit Nemo enim ipsam voluptatem quia volur aut odit aut fugit, sed quia consequuntur magni dolores eos qui ratione volupta…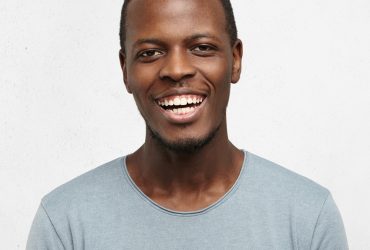 Robert Amplilian
Chief People Officer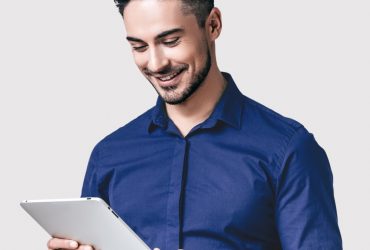 Stephen Mearsley
President & CEO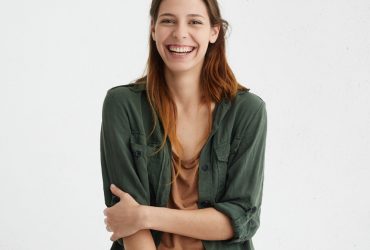 Maggie Strickland
Financial Services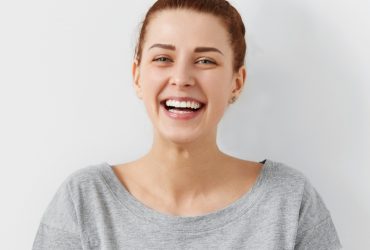 Maggie Strickland
Project manager
Case studies
Our projects make us proud
TESTIMONIALS
We have been using Vartulz Insurance CRM and accounting since 2019 and I must admit that it has transformed the way we do business. I am very happy that I selected the Vartulz Insurance platform at the very right time as during these Covid times when everyone is complaining of slow down, our business was and is on an upward trend.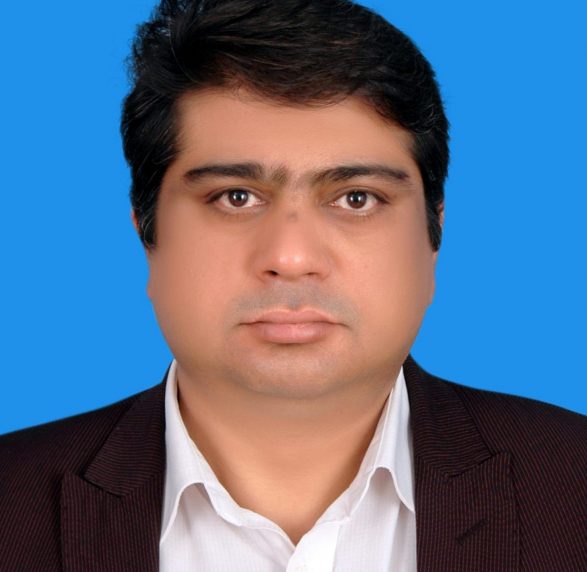 TESTIMONIALS
Vartulz Technology is a complete solution provider what an organisation is looking for. The professionalism and dedication of their organisation makes them perfect in delivering the product to enhance productivity many folds. I appreciate the efforts of their team members who in these hard times of pandemic worked relentlessly to meet their commitment. Their exposure to the international market gives them the edge to bring a solution which is practised globally and further gave us competitiveness in terms of functionality and technology. We have been using their services in past and would continue to work with them in future for all our requirements.
Sandeep Nanda
SecurityInvestmentsLimited
TESTIMONIALS
We have been working with Vartulz for a few years now. They have helped us develop and an app for an insurance sales platform. Really happy the way they understood the requirements and made the app.
Vaibhav Jindal
Bharti AXA Life Insurance

4.9/5.0
by 700+ customers for 3200+ clients